Cobb declines qualifying offer, hits free agency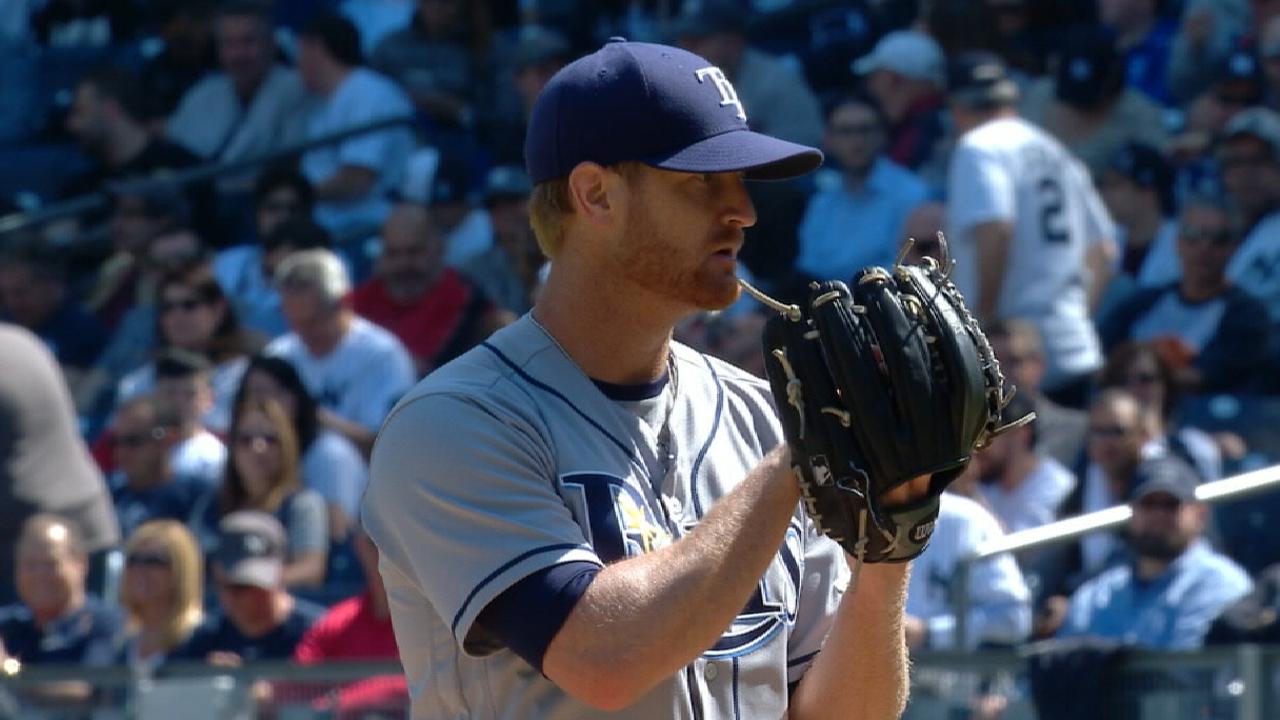 ST. PETERSBURG -- Alex Cobb has turned down the Rays' one-year qualifying offer of $17.4 million for the 2018 season, making the right-hander free to sign with another team as a free agent.
Cobb, 30, spent his first six Major League seasons with the Rays. He made 29 starts and went 12-10 with a 3.66 ERA and 128 strikeouts in 179 1/3 innings in 2017, his second year removed from Tommy John surgery.
Continue Reading
Bill Chastain has covered the Rays for MLB.com since 2004. This story was not subject to the approval of Major League Baseball or its clubs.