Inbox: Time for Bucs to make a splash?
Beat reporter Adam Berry answers questions from Pirates fans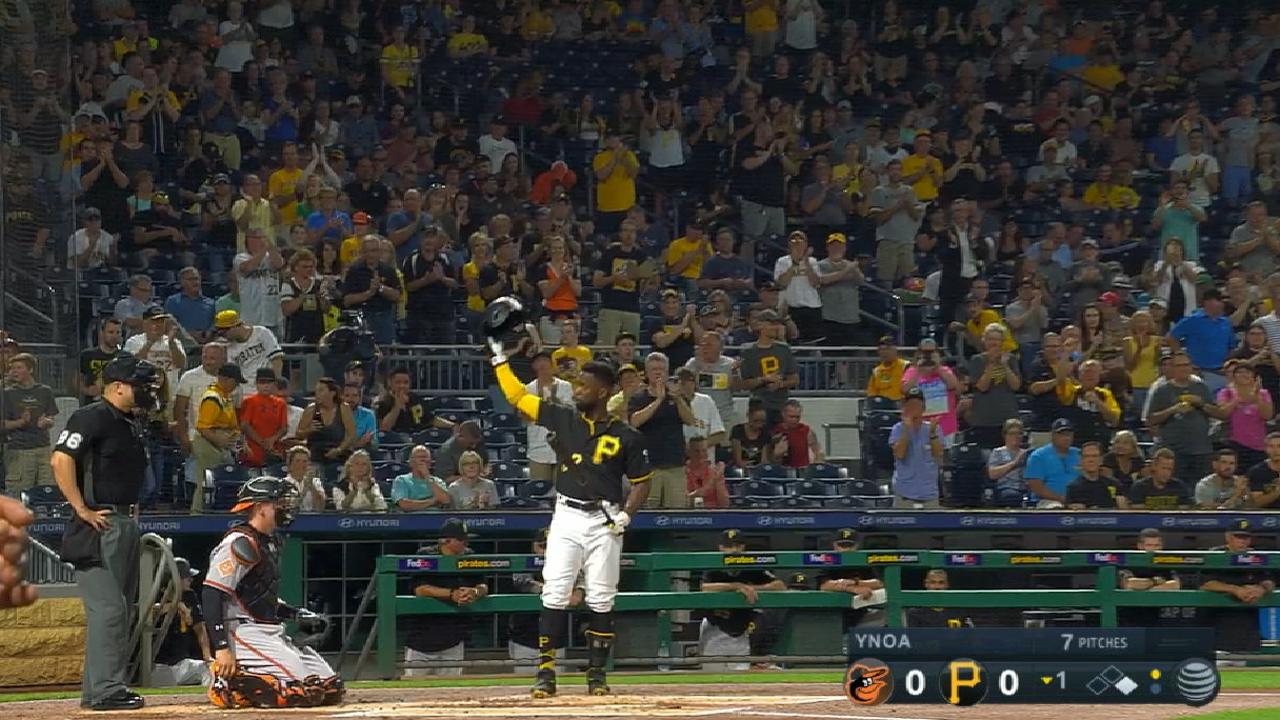 Will this be the year that the Pirates' front office goes for it and makes a splash with a free-agent signing and/or a big trade?
-- Anton H., Chattanooga, Tenn.
That's what fans want to see after back-to-back losing seasons. An "all-in" move is bound to generate interest, which might spark the Pirates' declining attendance. But I see no reason to believe this will be the year the Bucs make that kind of "splashy" trade or signing.
Continue Reading
Adam Berry has covered the Pirates for MLB.com since 2015. Follow him on Twitter and Facebook and read his blog. This story was not subject to the approval of Major League Baseball or its clubs.