Yankees Magazine: 1977 Revisited
Sparky Lyle remembers the magical season that made him a Cy Young Award winner and, more importantly, a World Series champion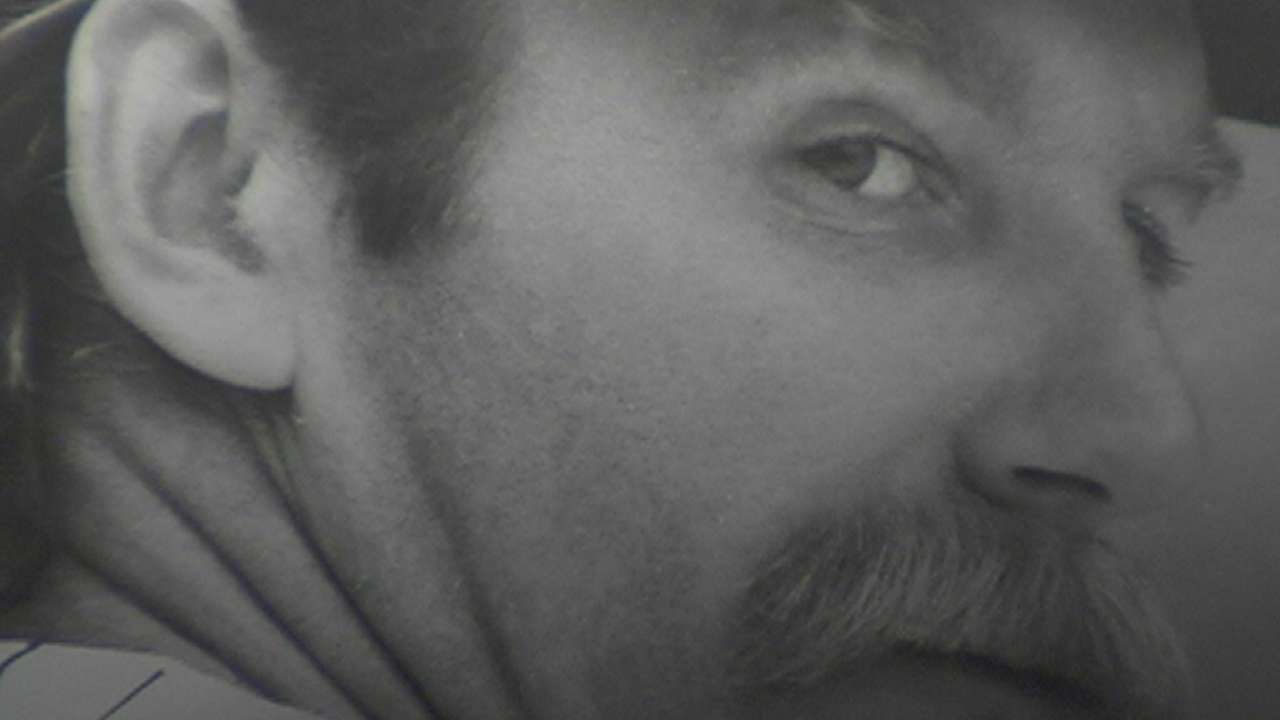 There haven't been many relief pitchers who were as dominant -- or as valuable to their team's success -- as Sparky Lyle was to the Yankees in 1977. That season, Lyle -- acquired five years earlier in a rare trade with the Boston Red Sox -- pitched in a league-leading 72 regular-season games, posting a 13-5 record and a 2.17 ERA. He collected 26 saves, half of which he had to pitch two or more innings to earn.
While the Yankees have had great closers on the mound since that magical season, including Hall of Famer Goose Gossage and Mariano Rivera, baseball's all-time saves leader, Lyle remains the only relief pitcher in team history to win a Cy Young Award and one of only eight relievers in baseball history to receive the honor.
Continue Reading
Alfred Santasiere III is the editor-in-chief of Yankees Magazine. This article appears in the June 2017 issue of Yankees Magazine. Get more articles like this delivered to your doorstep by purchasing a subscription to Yankees Magazine at yankees.com/publications.