Blue Jays oust O's in 11th on Edwin's blast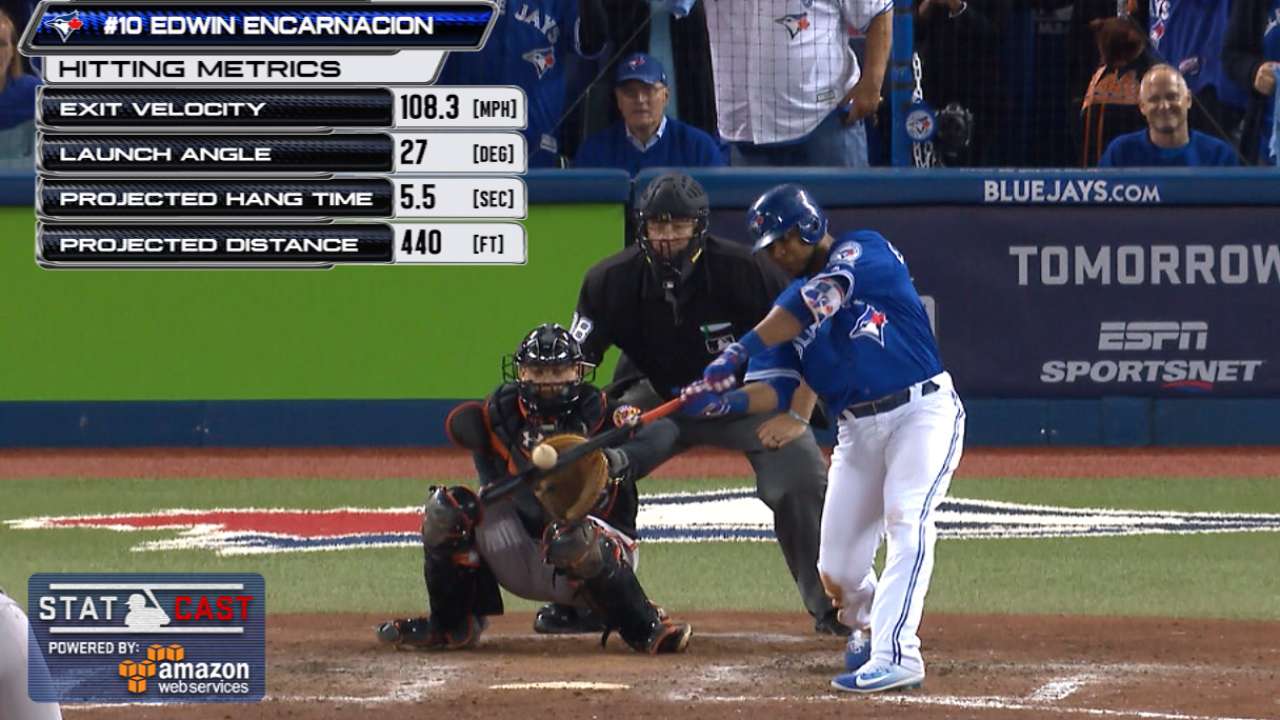 TORONTO -- The Blue Jays are going back to the American League Division Series. Edwin Encarnacion made sure of that.
Encarnacion hit a three-run homer in the bottom of the 11th inning to send Toronto to a 5-2 victory over the Orioles. In a battle of AL East rivals, between two teams that have been evenly matched all season and finished with identical 89-73 regular-season records, it was the Blue Jays who survived, and their reward is a matchup vs. the AL West champion Texas Rangers.
Continue Reading