Four Dodgers among finalists for NL Gold Glove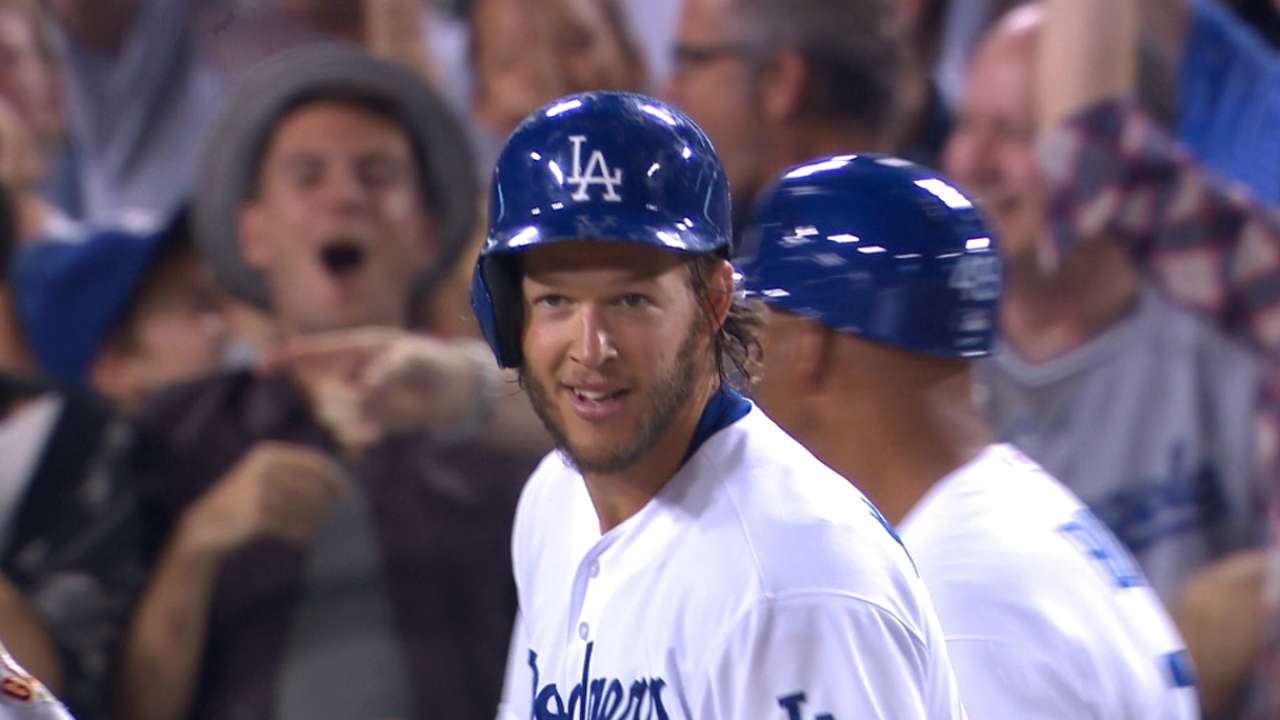 LOS ANGELES -- Four Dodgers were named finalists Thursday for Rawlings National League Gold Glove Awards, including starting pitchers Clayton Kershaw and Zack Greinke.
In addition to Kershaw and Greinke, Dodgers finalists are first baseman Adrian Gonzalez and third baseman Juan Uribe.
Kershaw, who won the award in 2011, committed two errors this year. Greinke committed only one error -- his first in four years -- but he has never won a Gold Glove Award. Adam Wainwright of the Cardinals, last year's winner, is the other pitcher finalist in the NL.
Gonzalez, a three-time Gold Glove Award winner, was charged with six errors. It was a dramatic improvement from 2013, when he committed a career-high 11 errors -- most during the first half of the season when he played through a badly sprained neck. The other first-base finalists in the NL are Adam LaRoche of the Nationals and Justin Morneau of the Rockies.
Uribe committed only six errors in 110 games and was nominated for the second consecutive season. The other third-base finalists in the NL are defending Senior Circuit Gold Glove Award winner Nolan Arenado of the Rockies and Pablo Sandoval of the Giants.
The Gold Glove Award is decided by Major League managers and coaches (75 , with collaboration from the Society for American Baseball Research (SABR) to incorporate sabermetrics as a component of the award. The winners will be revealed during a special awards show on ESPN2 on Nov. 4 at 4 p.m. PT.
Ken Gurnick is a reporter for MLB.com. This story was not subject to the approval of Major League Baseball or its clubs.