Hurdle's hip replacement surgery successful
Bucs skipper expected to make full recovery after undergoing procedure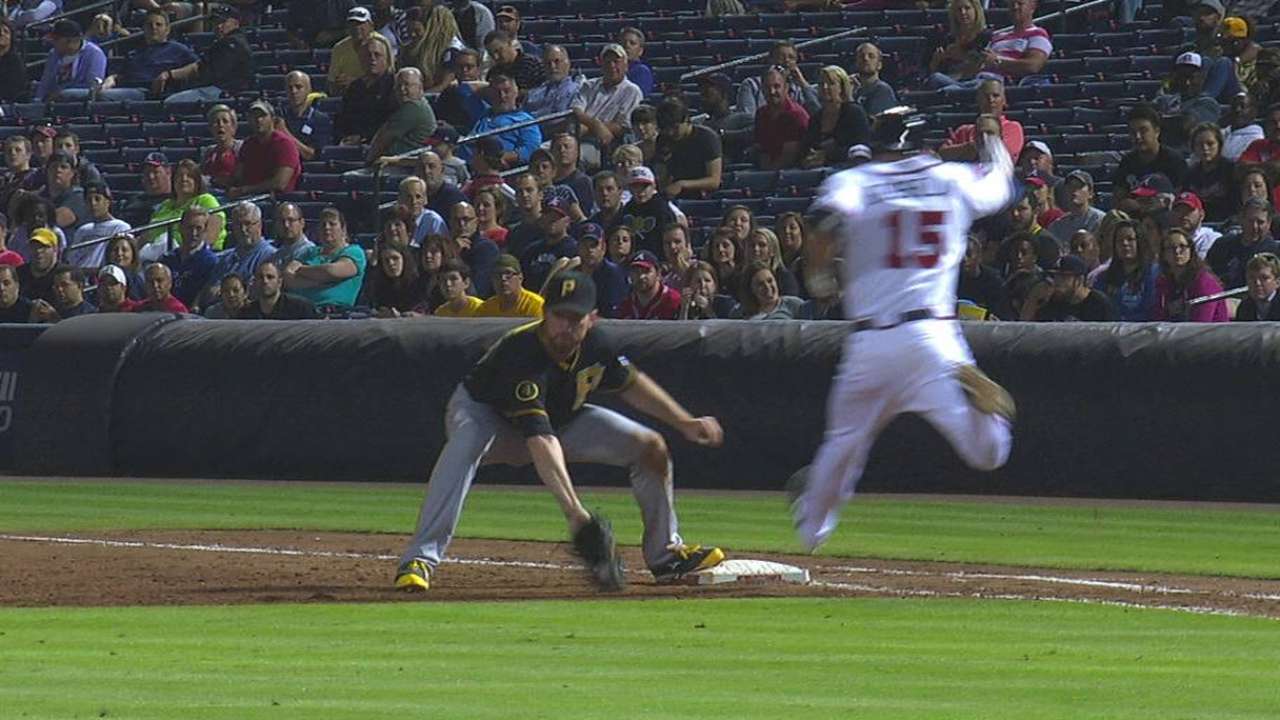 Pirates manager Clint Hurdle underwent successful right hip replacement surgery on Monday, and he is expected to make a full recovery.
The team made the announcement on Monday afternoon, five days after the Pirates were eliminated from the playoffs by the Giants in the National League Wild Card Game.
Hurdle had been troubled by chronic arthritis in his hip for most of the year and opted to postpone the surgery until the end of the season.
The issues were most noticeable toward the end of the season, when Hurdle limped out of the dugout for pitching changes and instant replay reviews.
Joey Nowak is a reporter for MLB.com. Follow him on Twitter at @joeynowak. This story was not subject to the approval of Major League Baseball or its clubs.