Root of Gonzalez's rise to bigs starts in Mexico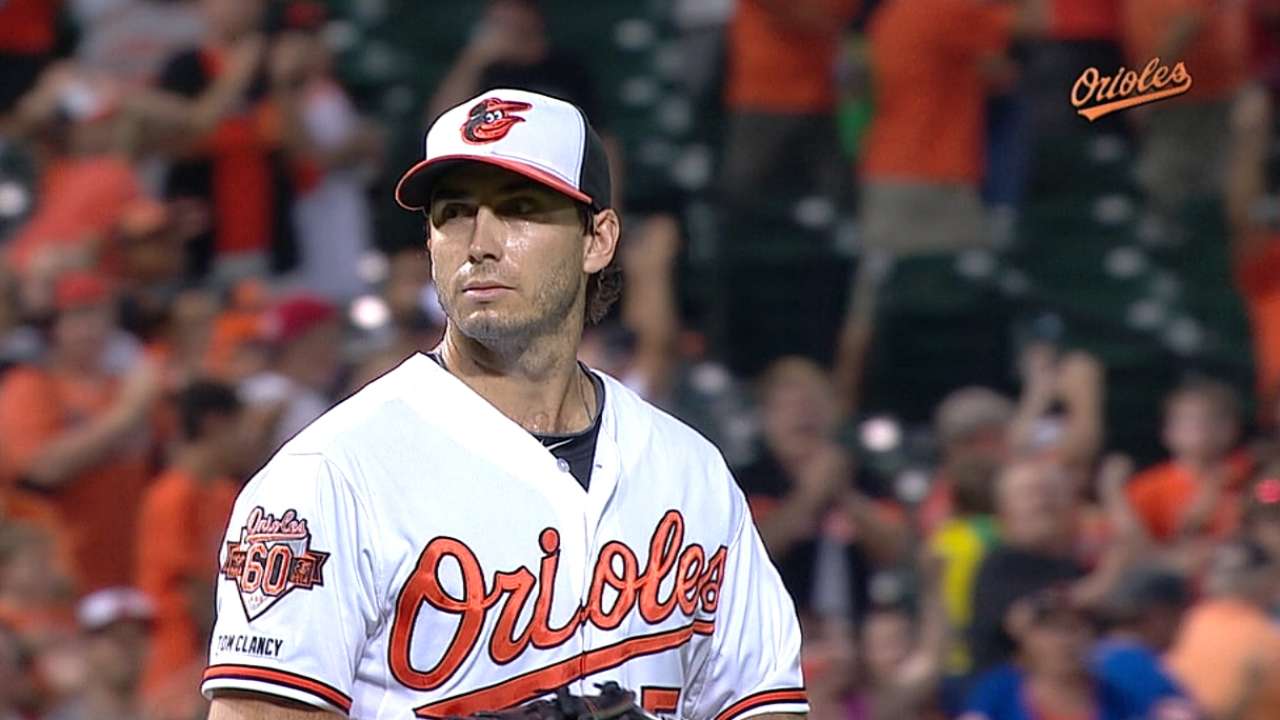 Miguel Gonzalez, RHP, Orioles
Hometown: Guadalajara, Jalisco, Mexico
Gonzalez was born in Mexico, but he moved to Southern California when he was 4 years old. He grew up a Dodgers fan, and in 2004, Gonzalez signed with the Angels as an undrafted free agent. It was then that the starting pitcher's career brought him back to his roots.
Gonzalez joined Aguilas de Mexicali for winter ball in Mexico, where, according to ESPN.com, he played alongside his idols and former Dodgers pitchers Ismael Valdes and Fernando Valenzuela.
It took more than a decade for Gonzalez to finally reach the Majors, and in that time, he needed a few more trips to his home country. Gonzalez needed knee surgery in 2008 and went back to Mexico when the Red Sox selected him in the Rule 5 Draft.
After Tommy John surgery, Boston released Gonzalez before the Orioles gave the righty a shot out of the Mexican Winter League.
David Wilson is an associate reporter for MLB.com. This story was not subject to the approval of Major League Baseball or its clubs.