Three keys for Giants to win NL Wild Card Game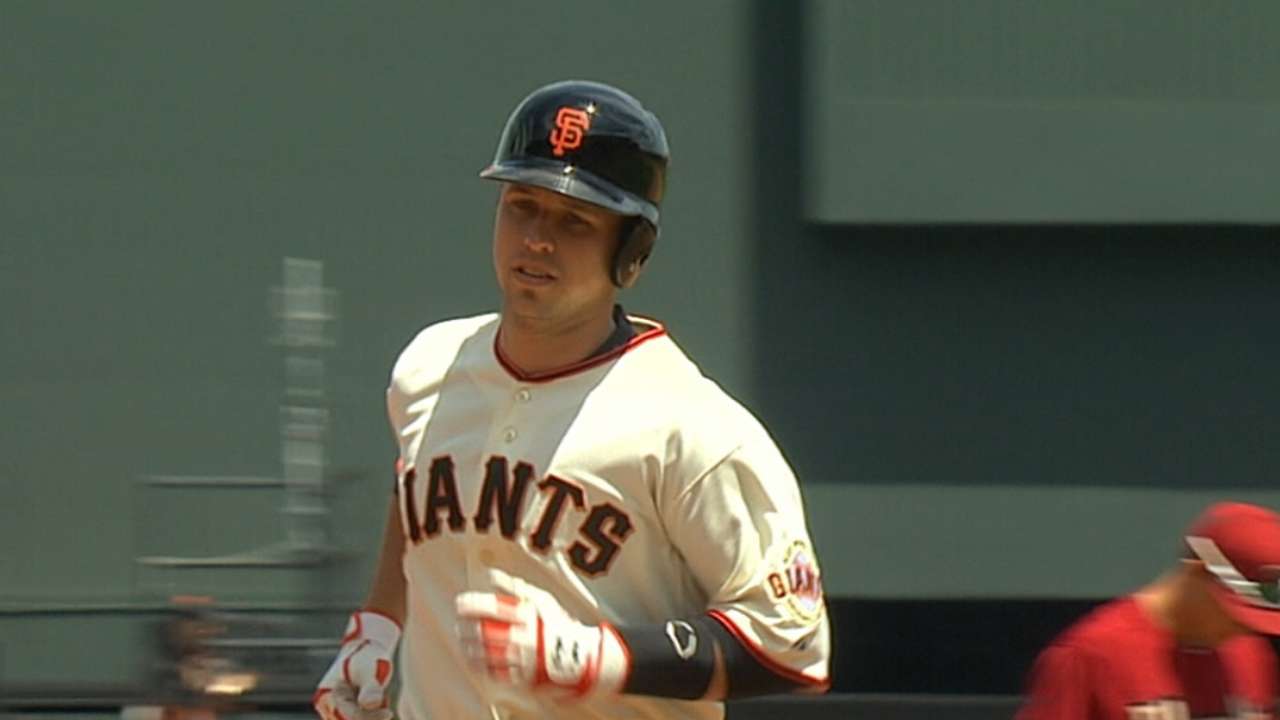 SAN FRANCISCO -- One thing's for sure: The Giants won't be overconfident entering Wednesday's National League Wild Card Game in Pittsburgh. Not with the Pirates having defeated them four times in six games this year, and not with the Bucs having won six of the teams' last nine meetings at PNC Park.
But, as baseball people repeat mantra-like in these situations, anything can happen in one game. Here are three keys to a victorious performance for the Giants:
1. Start fast: The Giants are like an accomplished "speed horse" from the thoroughbred world that stays ahead when it gets ahead. They're 65-18 when they score first. Unfortunately for them, they don't have Angel Pagan around to stimulate the offense from the leadoff spot. With Pagan sidelined by back surgery, it'll be up to Hunter Pence or Gregor Blanco to jump-start the Giants at the top of the order.
2. Get it right: This might be stating the obvious, but properly executing the fundamentals and performing the proverbial "little things" properly will be essential for the Giants. Of their four regular-season losses to Pittsburgh, three were by one run. They must avoid the telling mistakes that can generate runs for the Pirates and douse their own rallies. Fortunately for the Giants, they have largely avoided such gaffes.
3. Beware of big guys: All-Star Josh Harrison thumped San Francisco during the regular season, hitting .333 (6-for-18) with three home runs. Andrew McCutchen, the National League's reigning Most Valuable Player, is having a better year by some measures. One dominant day from either of them could propel the Giants into winter.
Chris Haft is a reporter for MLB.com. Read his blog, Haft-Baked Ideas, and follow him on Twitter at @sfgiantsbeat. This story was not subject to the approval of Major League Baseball or its clubs.