Illness forces Pinto from Twins' penultimate game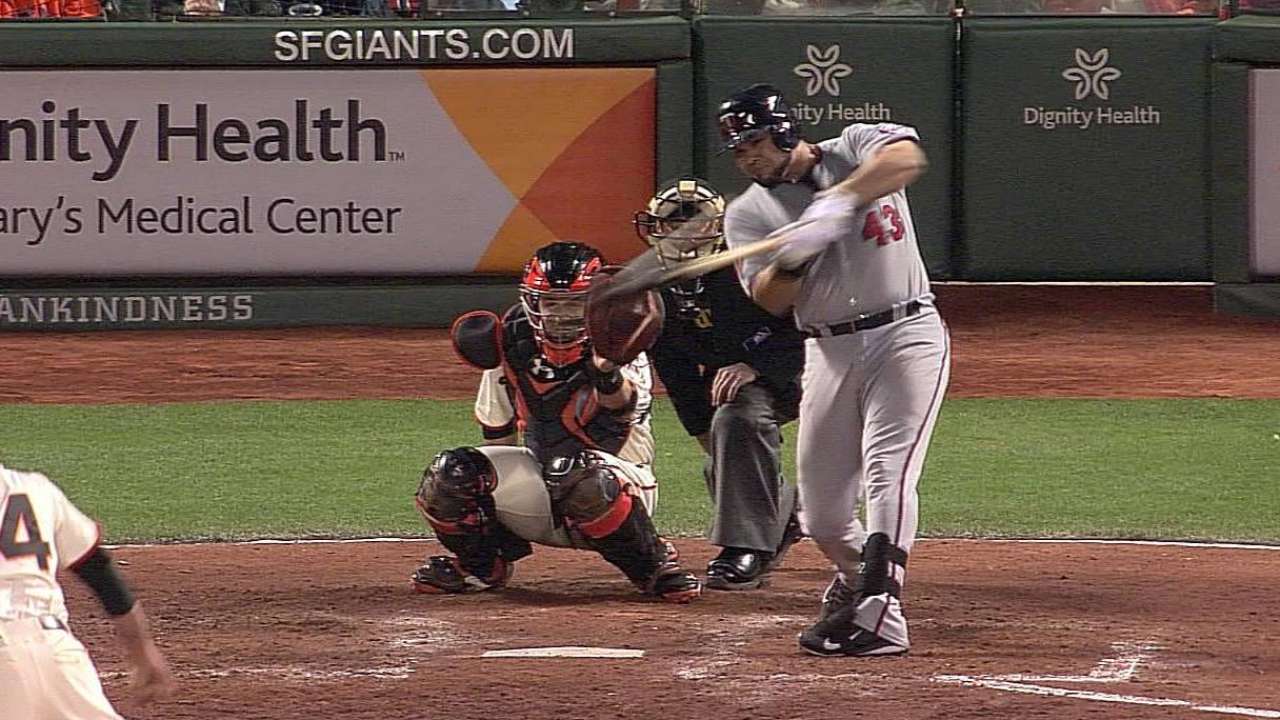 DETROIT -- Josmil Pinto's start behind the plate in Saturday's 12-3 Twins win over the Tigers was over before it began, as he was lifted from the game in the middle of the first inning due to illness.
Pinto, who didn't bat in the top of the first inning, was removed from the game before even warming up right-hander Ricky Nolasco in the bottom half of the inning. Eric Fryer replaced Pinto at catcher, batting fifth and going 1-for-5 with a two-run single as part of a six-run fifth inning.
"He just got sick," Twins manager Ron Gardenhire said of Pinto. "He got really sick. He was standing there on deck, and then he had to come out. He just got sick. I'm not sure if it was something he ate."
Pinto did warm up Nolasco in the bullpen before the game and will be credited with making his 25th start of the season at catcher because he was on the lineup card.
Pinto, 25, has hit .216/.309/.389 with seven homers, eight doubles and 18 RBIs in 55 games this season. He batted .279/.376/.457 with six homers, 17 doubles and 35 RBIs in 60 games with Triple-A Rochester earlier this season.
Rhett Bollinger is a reporter for MLB.com. Read his blog, Bollinger Beat, and follow him on Twitter @RhettBollinger. This story was not subject to the approval of Major League Baseball or its clubs.