Willingham refutes report of retirement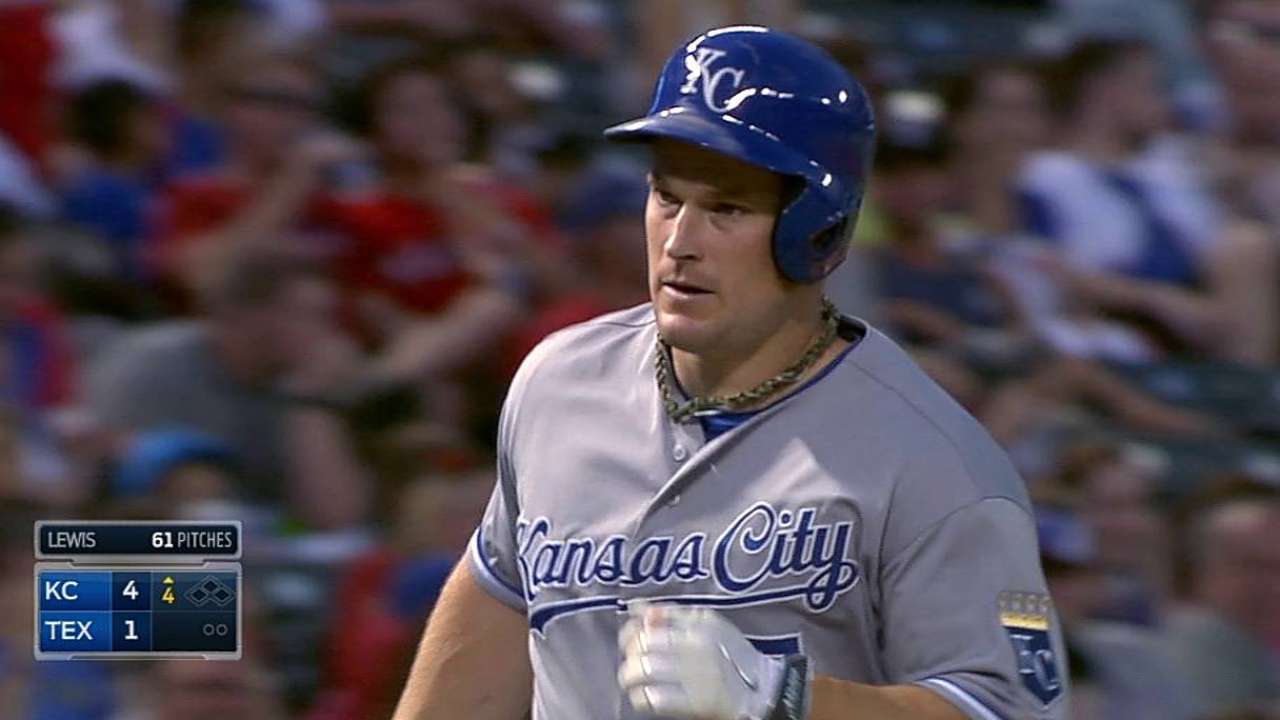 CHICAGO -- Royals outfielder and designated hitter Josh Willingham shot down a published report from St. Paul, Minn., that he is "100 percent retiring."
"That's not an accurate story. I haven't made a decision yet," said Willingham, who was acquired from the Twins on Aug. 11 for the stretch run.
Willingham, 35, is hoping for playoff action with the Royals. He ranks among the 10 active players who have played the most regular-season games without appearing in the postseason with 1,146.
Dick Kaegel is a reporter for MLB.com. This story was not subject to the approval of Major League Baseball or its clubs.