Puerto Rico is where it all started for Yadier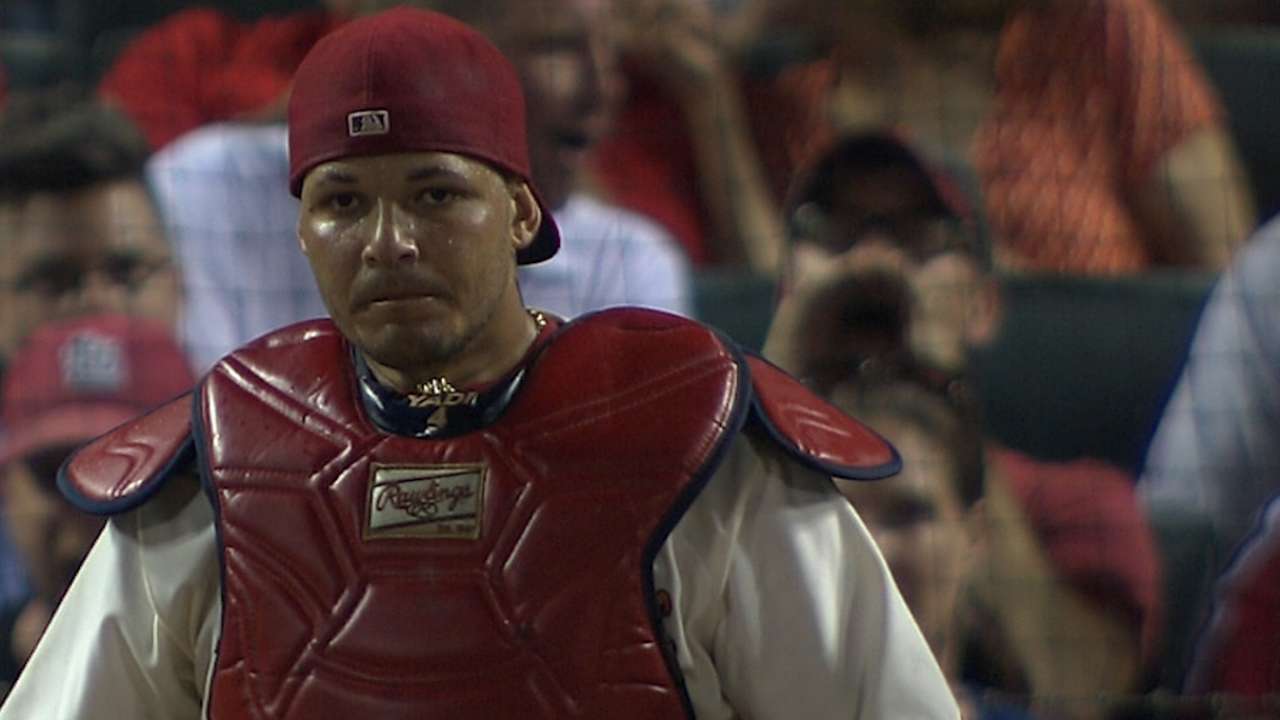 Yadier Molina, C, Cardinals
Hometown: Bayamon, Puerto Rico
Benjamin Molina Sr. is the all-time hits leader in Beisbol Superior Doble A in Puerto Rico, but he worked as a technician in a factory for years after his baseball career ended. After work, he would teach his sons to play the game he loved and dreamed they would one day become professional baseball players.
Yadier, Bengie and Jose Molina all became catchers in the Major Leagues, and Yadier has developed into one of the game's premier backstops. He showed real promise at a young age, and at 15, he was playing amateur baseball in Puerto Rico with players more than a decade his senior.
"He was a kid who was playing with men," Bengie said in 2013. "That right there made Yadi who he is right now."
Yadier remembers his roots though. He started Foundation 4, an organization that raises money for pediatric cancer research and support in Puerto Rico. He's built baseball fields and given money to youth baseball organizations in his country, as well.
Steven Petrella is an associate reporter for MLB.com. This story was not subject to the approval of Major League Baseball or its clubs.