Greek heritage set up Markakis for mythical status
Orioles outfielder rose to stardom during 2006 Olympics in Athens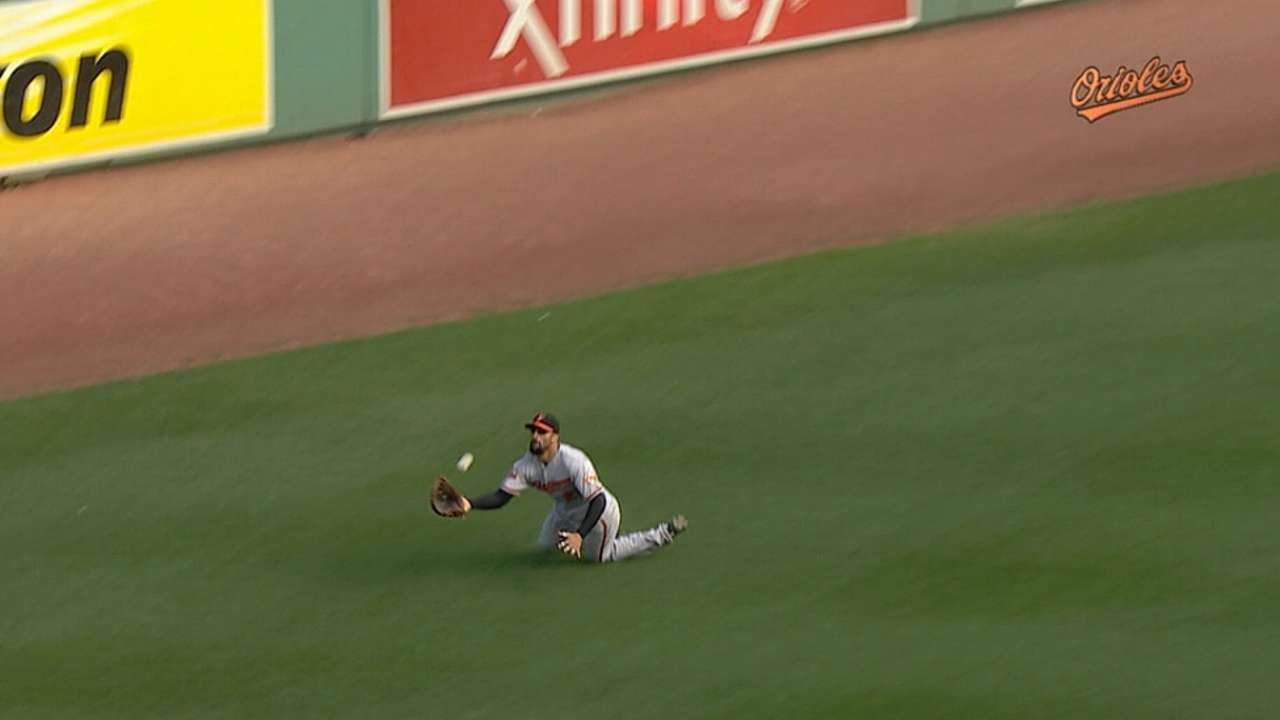 Nick Markakis, OF, Orioles
Hometown: Glen Cove, N.Y.
Markakis may have been born in Glen Cove and developed into a Major League prospect in Woodstock, Ga., but in the process, he's become the face of Greek baseball.
During the 2006 Olympics in Athens, Markakis led Greece's national baseball team to a seventh-place finish -- a team financed by Orioles owner Peter Angelos.
Markakis was only a Minor Leaguer at the time, but he was a prospect with great potential. He missed the final month of Class A Advanced Delmarva's season to play in the Olympics for Angelos and his son, Louis. Markakis, who is half-Greek, didn't need to be a citizen of the country, only to find one Greek ancestor going back to a great-grandparent. Once he did, he became one of the stars of a team that made waves in Athens during the 2006 SummerGames.
David Wilson is an associate reporter for MLB.com. This story was not subject to the approval of Major League Baseball or its clubs.