Kemp's roots go back to hoops in Oklahoma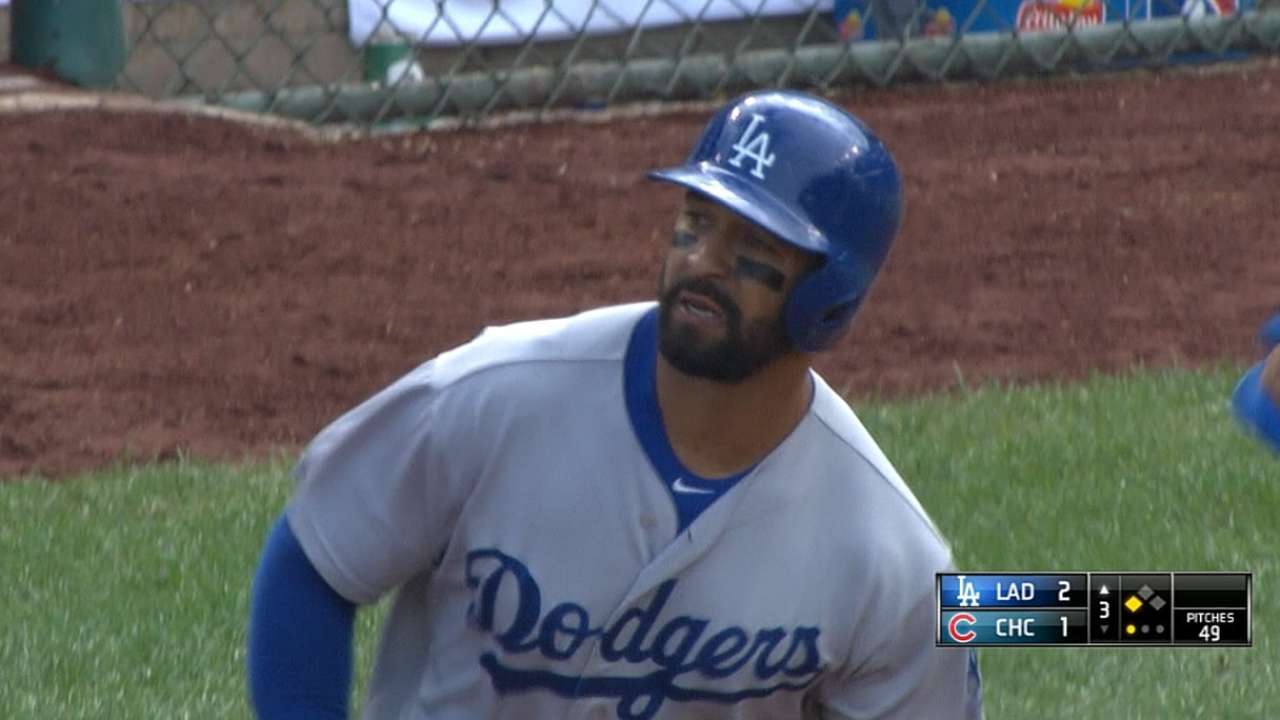 Matt Kemp, OF, Dodgers
Hometown: Midwest City, Okla.
At Midwest City High School, Matt Kemp was so locked into basketball that he didn't even realize he'd be eligible for the MLB Draft.
"I had no idea you could get drafted out of high school," he told ESPN The Magazine in 2012.
Kemp was a basketball star at Midwest City, playing alongside future Duke standout and NBA player Shelden Williams. Kemp averaged 20 points per game as he and Williams helped lead their school to back-to-back state titles.
Kemp was even recruited by the University of Oklahoma to play basketball, but, eventually, he settled on baseball as his sport of choice, which proved to be a wise decision.
The Dodgers selected Kemp in the sixth round of the 2003 First-Year Player Draft, and Kemp was signed by scout Mike Leuzinger. He made his Major League debut three years later.
Michael Lananna is an associate reporter for MLB.com. This story was not subject to the approval of Major League Baseball or its clubs.