California boy Britton a star in Texas as well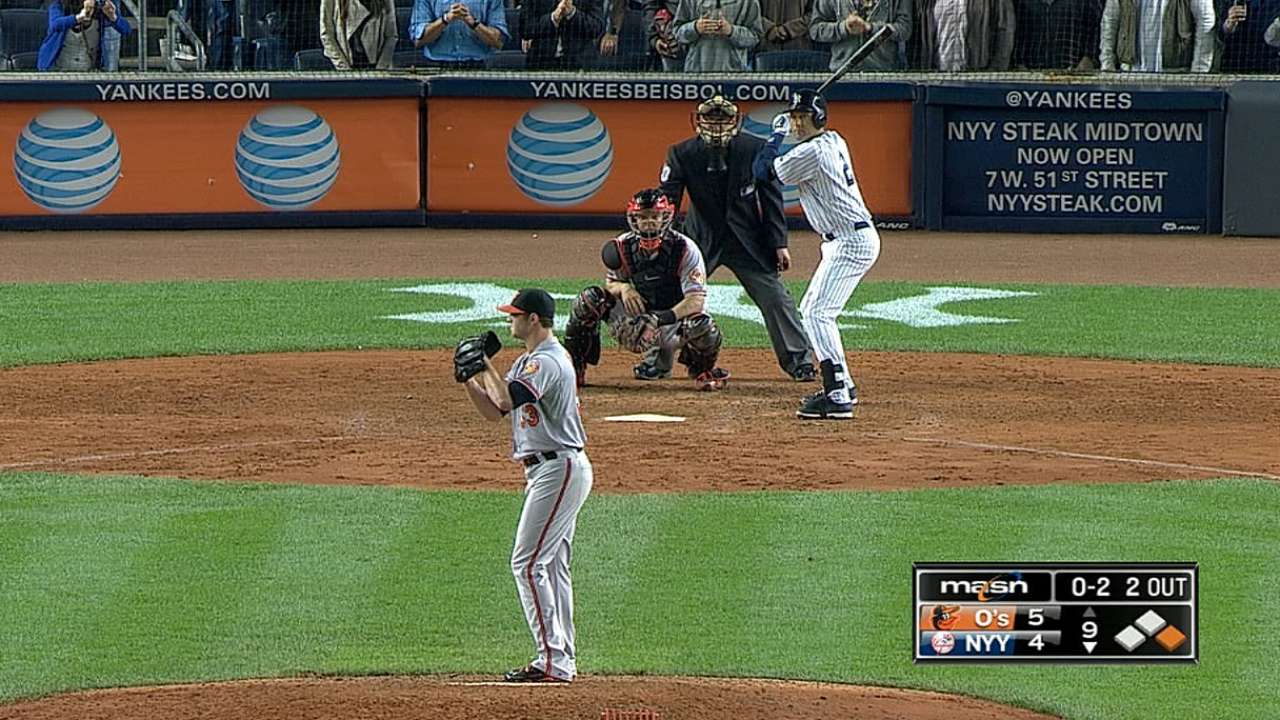 Zach Britton, LHP, Orioles
Hometown: Panorama City, Calif.
Britton was born in California, now lives there during the offseason and began his high school career at Canyon High School in Anaheim, but he became an attractive prospect during his career at Weatherford High School in Texas. Britton was a star outfielder at Weatherford, gathering all-state selections and drawing interest from Texas A&M University.
At Texas A&M, Britton was going to have the opportunity to play outfield and pitch while rooming with Clayton Kershaw. Instead, neither ended up playing for the Aggies.
About a month before the 2006 MLB Draft, Britton realized he had a good chance to be selected. Both he and Kershaw were taken in the first three rounds.
David Wilson is an associate reporter for MLB.com. This story was not subject to the approval of Major League Baseball or its clubs.