Guthrie's time at Stanford is well spent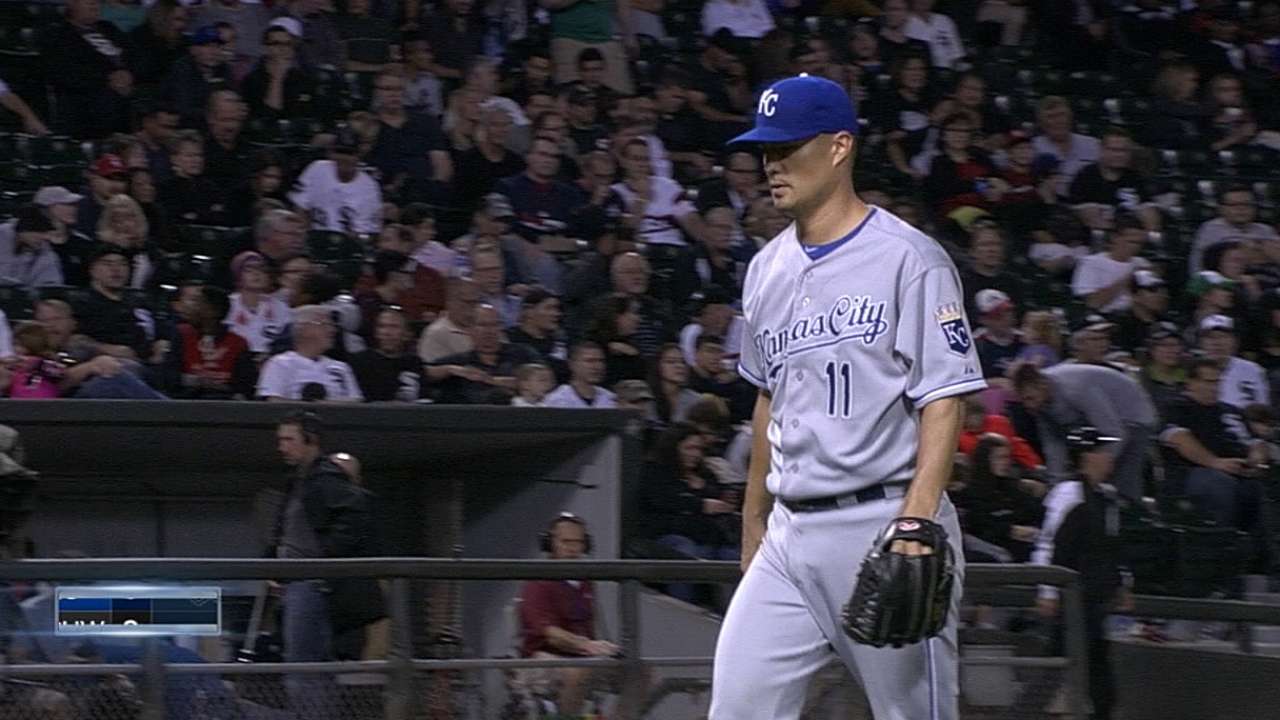 Jeremy Guthrie, RHP, Royals
Hometown: Roseburg, Ore.
Guthrie knows the value of a proper education, and he certainly got one when he attended Stanford University.
After growing up in Oregon and experiencing one rough year at Brigham Young University, Guthrie transferred to Stanford. He spent two spectacular seasons with the Cardinal.
"It's one of the best campuses in all of the country. I think a lot of students would say that about their own school, but certainly Stanford is worthy of that title, as well," Guthrie said. "Great place to get educated, great place to play baseball, great coaches, nice tradition in terms of the baseball program. For my wife and I, it's probably one of our favorite places we've ever lived, and we've had the chance to live in quite a few places."
Guthrie guided Stanford to the College World Series final in Omaha, a year before the Indians drafted him in first round of the 2002 First-Year Player Draft.
Jackson Alexander is an associate reporter for MLB.com. This story was not subject to the approval of Major League Baseball or its clubs.