San Diego is where Stras recognized potential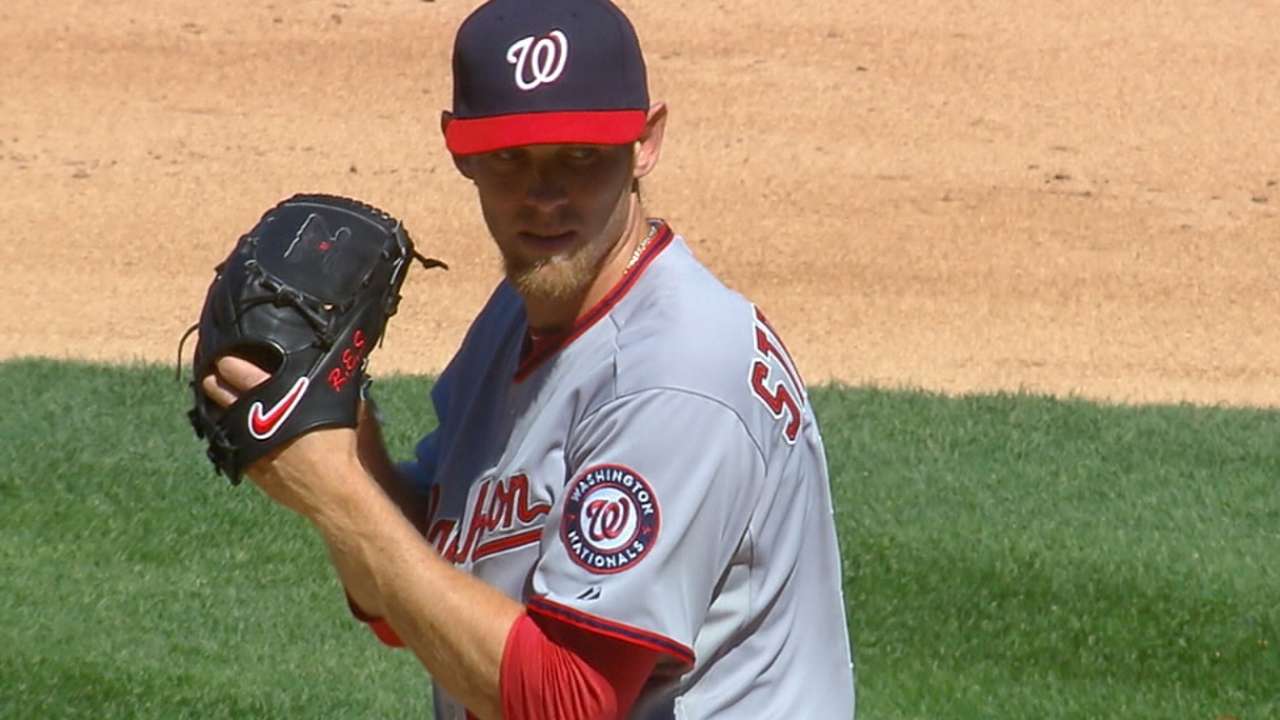 Stephen Strasburg, P, Nationals
Hometown: San Diego
West Hills High baseball hasn't had a ton to brag about in the last decade-plus. But in Stephen Strasburg -- a once-overweight and supremely talented right-hander who never quite realized his potential with the Wolf Pack before exceeding all expectations under childhood idol Tony Gwynn at San Diego State -- it has a superstar that Santee, Calif., is proud to call one of its own.
Strasburg is the son of Jim and Kathleen -- themselves former Aztecs -- who always had talent but was often "not in baseball shape," in the words of Scott Hopgood, a former indy leaguer who coached WHHS.
When Strasburg started to hit the gym as hard as he hit the books -- he was WHHS's Scholar-Athlete of the Year as a senior -- his ability started to show consistently. He finished with the school record in ERA and shutouts.
"Senior year he was a little more focused," Hopgood said. "He [realized] this is no longer a hobby. This is a career path."
Tim Healey is an associate reporter for MLB.com. This story was not subject to the approval of Major League Baseball or its clubs.