Jay found success staying close to Miami home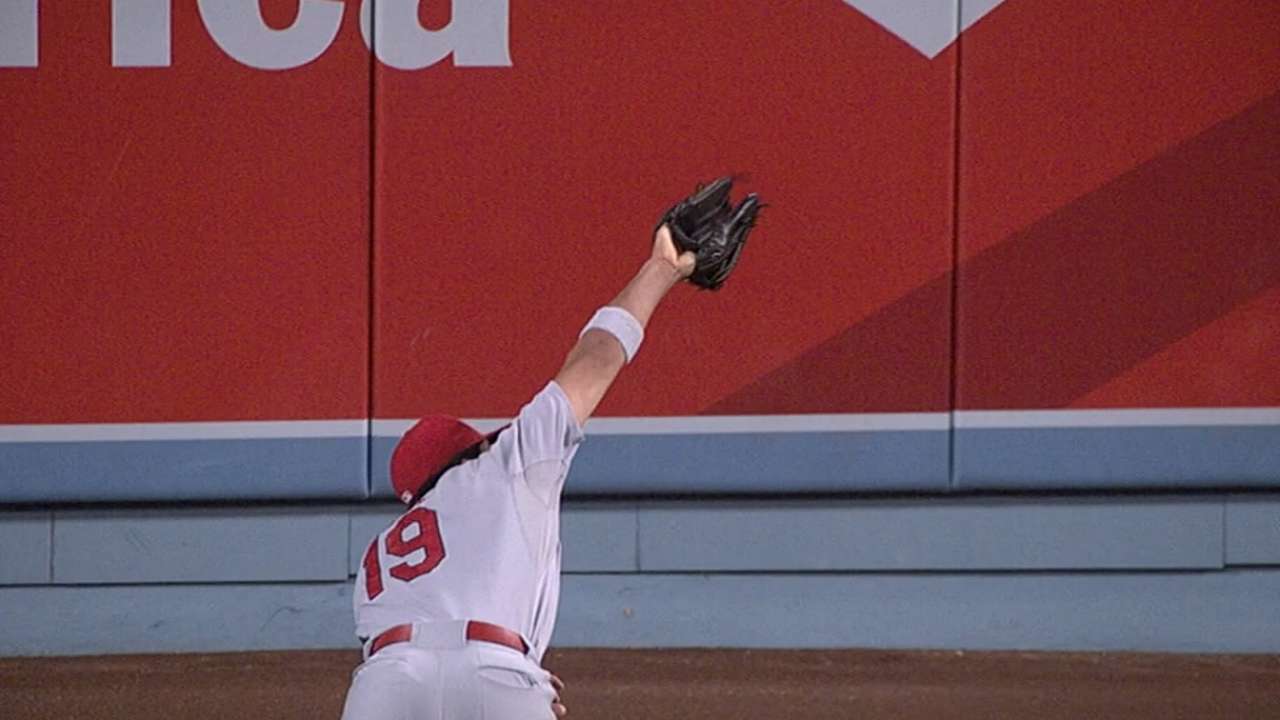 Jon Jay, OF, Cardinals
Hometown: Miami
Jon Jay didn't need to go far from home to excel at the collegiate level.
Jay attended Christopher Columbus High School in Miami-Dade County, and he won the Florida Class 6A state championship during his senior year in 2003. He decided to play his college baseball at the University of Miami in Coral Gables, Fla., just five miles away, where he thrived.
At Miami, the outfielder was a first-team freshman All-American in 2004 and a second-team All-American in '06. In three seasons with his hometown Hurricanes, Jay hit .378/.475/.521. He walked more times (96) than he struck out (93) in his career.
In 2004, Miami reached the quarterfinals of the College World Series and Jay made the All-Tournament team. In '06, the Hurricanes made it back to the quarters.
The Cardinals selected Jay in the second round of the 2006 First-Year Player Draft after the conclusion of his junior season at Miami.
Steven Petrella is an associate reporter for MLB.com. This story was not subject to the approval of Major League Baseball or its clubs.