State of Virginia is Verlander's dominion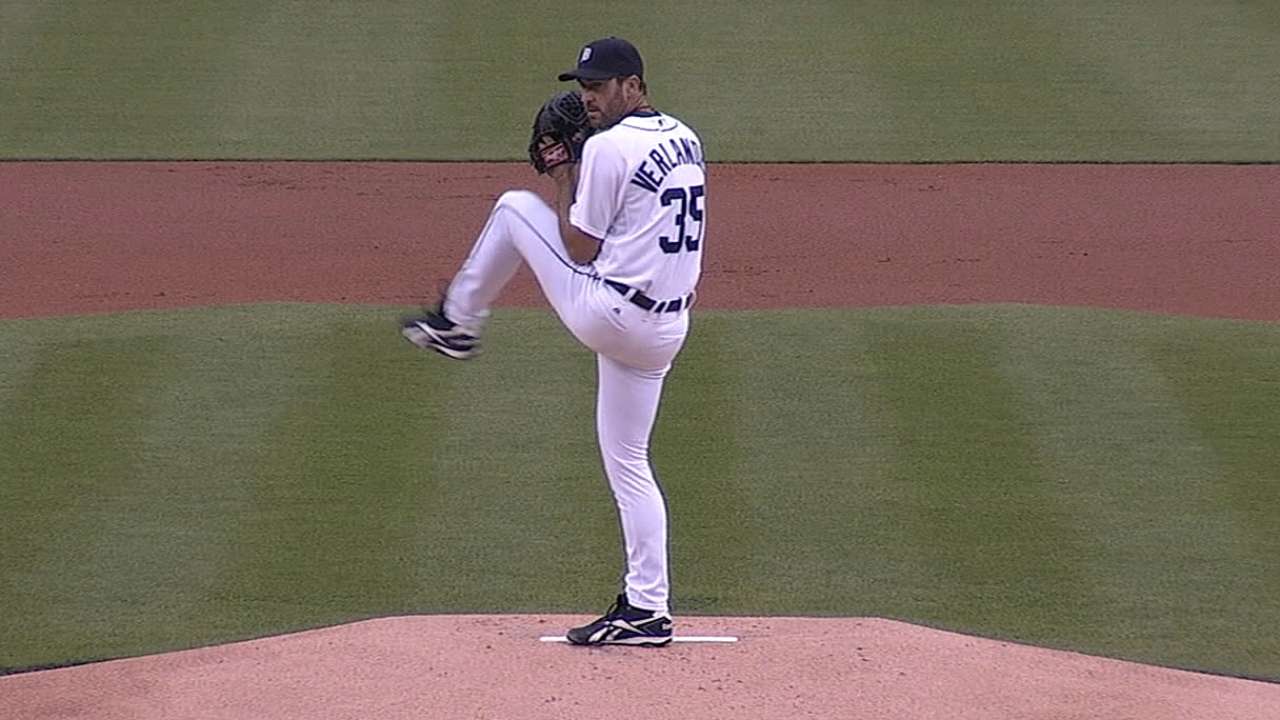 Justin Verlander, RHP, Tigers
Hometown: Manakin, Va.
At Grandpa Eddie's BBQ restaurant in Richmond, Va., you can order an 8 oz. angus burger that's topped with a 4 oz. grilled brisket and two slices of cheddar and barbeque sauce.
It's called The Verlander Burger, named after the pride of nearby Manakin village.
Before his star rose at Comerica Park in Detroit, Justin Verlander was setting pitching records in the state known as Old Dominion, which doubles as the name of the hard-throwing right-hander's alma mater.
While at Old Dominion University, Verlander set a Colonial Athletic Association record with 427 strikeouts. But before that, he was the star hurler at Goochland High School, where during his senior year, a bout of strep throat cut his velocity and led him to college instead of the pros.
"I grew into myself [at ODU]," Verlander told Richmond Magazine. "In high school, I was tall, lean and lanky. I couldn't run. I could just throw. In college I worked out and became an athlete."
And if he'd like to refuel after those workouts, there's a joint in Richmond that has a burger with his name written all over it.
Manny Randhawa is an associate reporter for MLB.com. This story was not subject to the approval of Major League Baseball or its clubs.