Miami native Martinez powering up in Detroit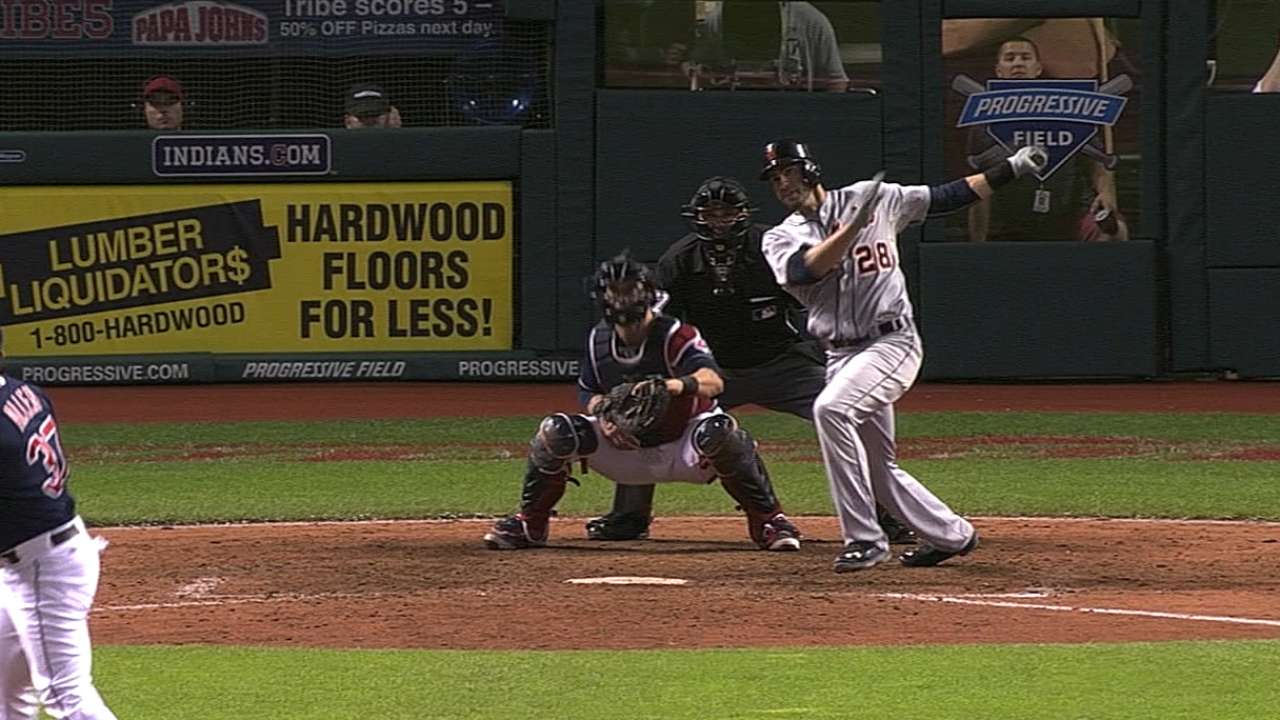 J.D. Martinez, OF, Tigers
Hometown: Miami
It's amazing how a little tinkering can revolutionize a swing.
That's how it's worked for J.D. Martinez this year, as an offseason change in approach has transformed him into one of the Tigers' most dangerous hitters.
Although he was born and raised near Miami, prepping at Flanagan High School and then playing at Nova Southeastern in Fort Lauderdale, Fla., Martinez had to leave Florida to reconstruct his swing.
That's why he spent this offseason honing his craft with a friend in Los Angeles.
"I had held my hands high and had an early foot stride with a wide stance," Martinez told Fox Sports Detroit this season. "I dropped my hands low, got a smoother stride and a straighter stance."
It worked in the Venezuelan Winter League, and it has continued to do so this season in the big leagues, where he's become a legit power threat.
Cash Kruth is a reporter for MLB.com. Follow him on Twitter at @cashkruth. This story was not subject to the approval of Major League Baseball or its clubs.