Mets striving for second-place finish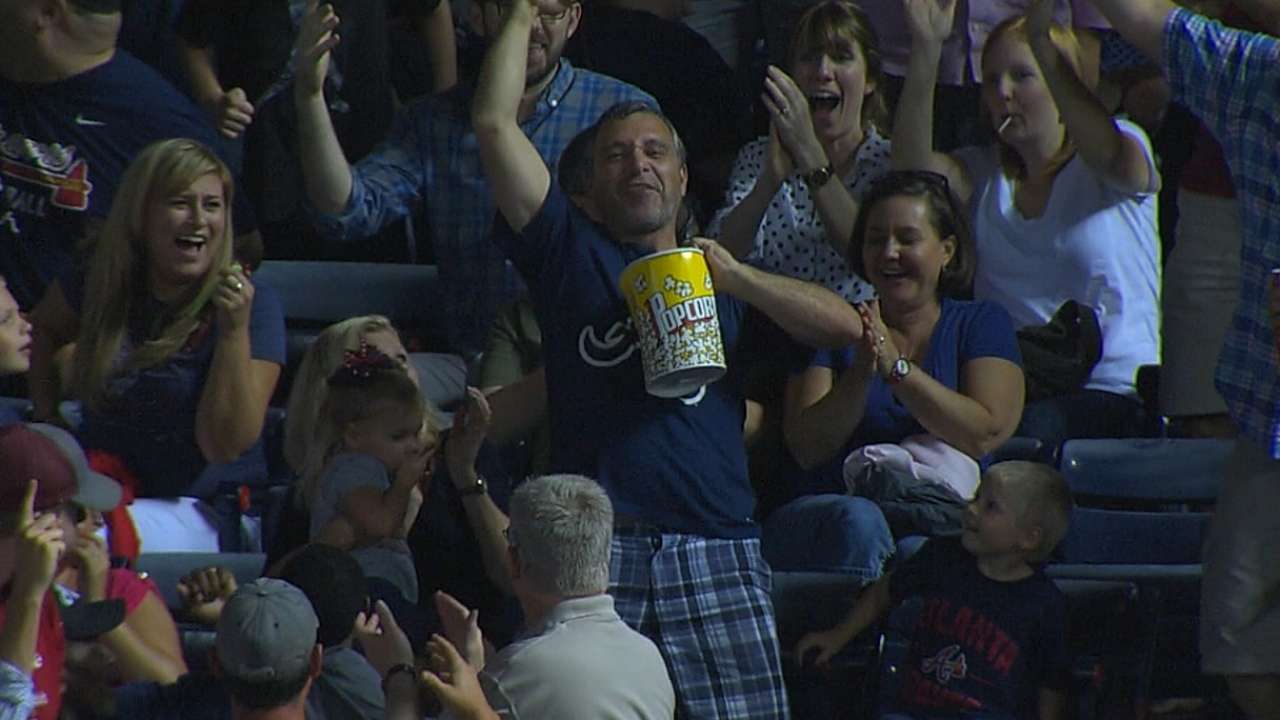 ATLANTA -- Don't tell manager Terry Collins or anyone in the Mets clubhouse that nobody remembers who comes in second.
Second place matters very much to them. It's a goal they feel is very much within their reach and one they're fighting tooth and nail for over the season's final eight games.
"Obviously, it can be a great feat for the way the season has gone to finish as high as we can," said Collins prior to Saturday night's game with the Atlanta Braves at Turner Field, before adding, "It's not discussed here. The only things you talk about are good at-bats and quality innings."
The Mets began play only 2 1/2 games out of second place, with two more games to play against Atlanta. They're two games behind third-place Miami. On Sept. 1, they were eight games behind the Braves and four behind the Marlins.
While it may not be discussed, a strong finish and a move up in the standings is very much on the Mets' minds.
"That would be a big accomplishment for us as a team," said first baseman Lucas Duda, whose two-run blast was the deciding blow in Friday night's series opener, and gave him a team-high 10 game-winning RBIs. "It's a tough division. Obviously, we're not where we'd like to be right now in terms of being in the playoff hunt but second place is a good place to start and hopefully we can take that into the offseason."
"It would be a great thing, finishing second and then go into next year on a positive note," agreed starter Jacob deGrom, who gets the ball in Sunday's series finale. "It's important. It's getting close to the end of the season. We want to end on a high note and try to get that second-place spot."
Jon Cooper is a contributor to MLB.com. This story was not subject to the approval of Major League Baseball or its clubs.