Home field not an advantage for Rays in 2014
Club in position to finish with losing mark at Trop, winning road record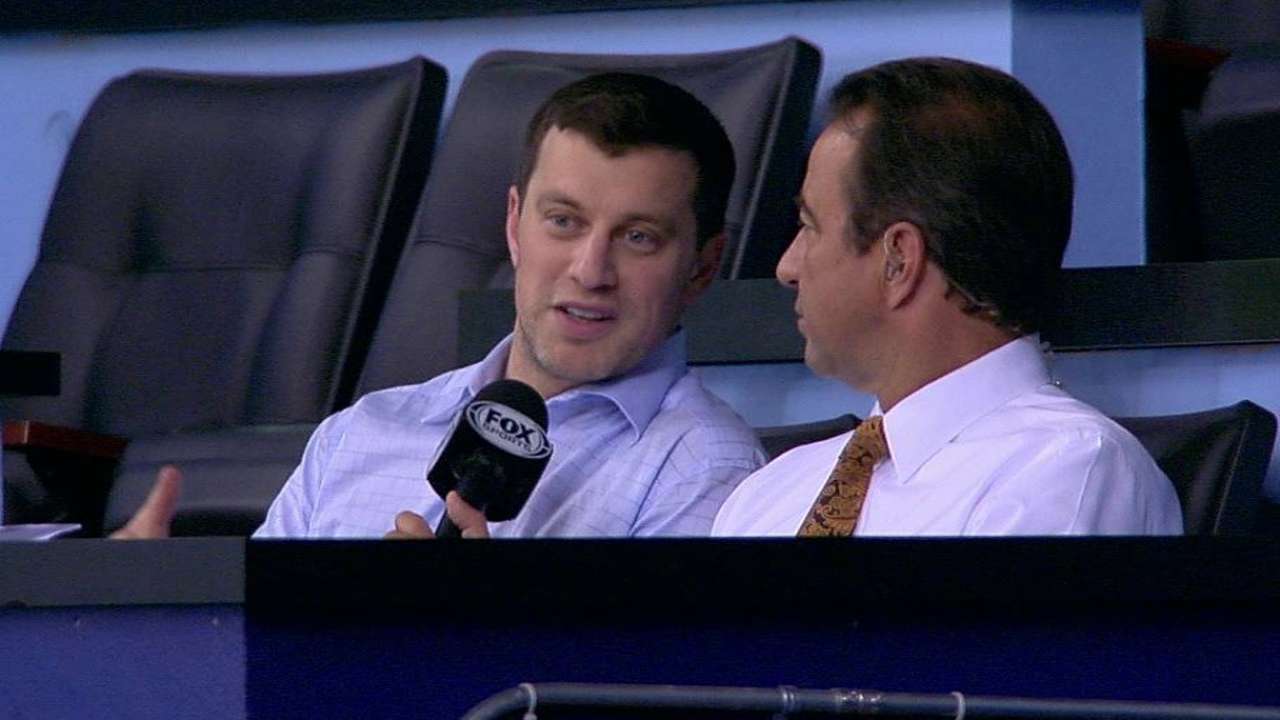 ST. PETERSBURG -- Sunday afternoon will bring the Rays' home finale against the White Sox in a 1:40 p.m. ET contest at Tropicana Field.
The Rays will finish with a losing record at home in 2014 -- they began play Saturday with a 35-44 home record -- while they have a good chance to finish with a winning record on the road since they head into the final six games of the season at Boston and Cleveland with a 39-36 mark away from home.
One of the things Rays manager Joe Maddon strived for from the beginning of his tenure as manager of the Rays was to make Tropicana Field a venue opposing teams dreaded and where the home team always had an advantage. Maddon spoke about the oddity of the situation this season.
"It's been really weird," Maddon said. "From the beginning, we talked about making [Tropicana Field] into 'The Pit' and we did. Other teams were very uncomfortable coming here. Now they are not. The ball normally bounced in our favor here, now it's not.
"We still have a winning record on the road, right? To have a winning record on the road and finish under .500, that's got to be really, really unusual. Probably another one of our firsts. I don't have any answers for that."
The Rays entered Saturday night's game hitting .249 at home with 50 home runs and 309 runs scored in 79 games. In 75 road games, the Rays have hit .245 with 64 home runs and 281 runs scored.
"From what I understand, our numbers are pretty similar home and road on offense, too, which I wouldn't have guessed watching it," Maddon said. "But in general, we just haven't played as well here. And I have no explanation whatsoever."
Bill Chastain is a reporter for MLB.com. This story was not subject to the approval of Major League Baseball or its clubs.