Willingham bats third with Cain getting break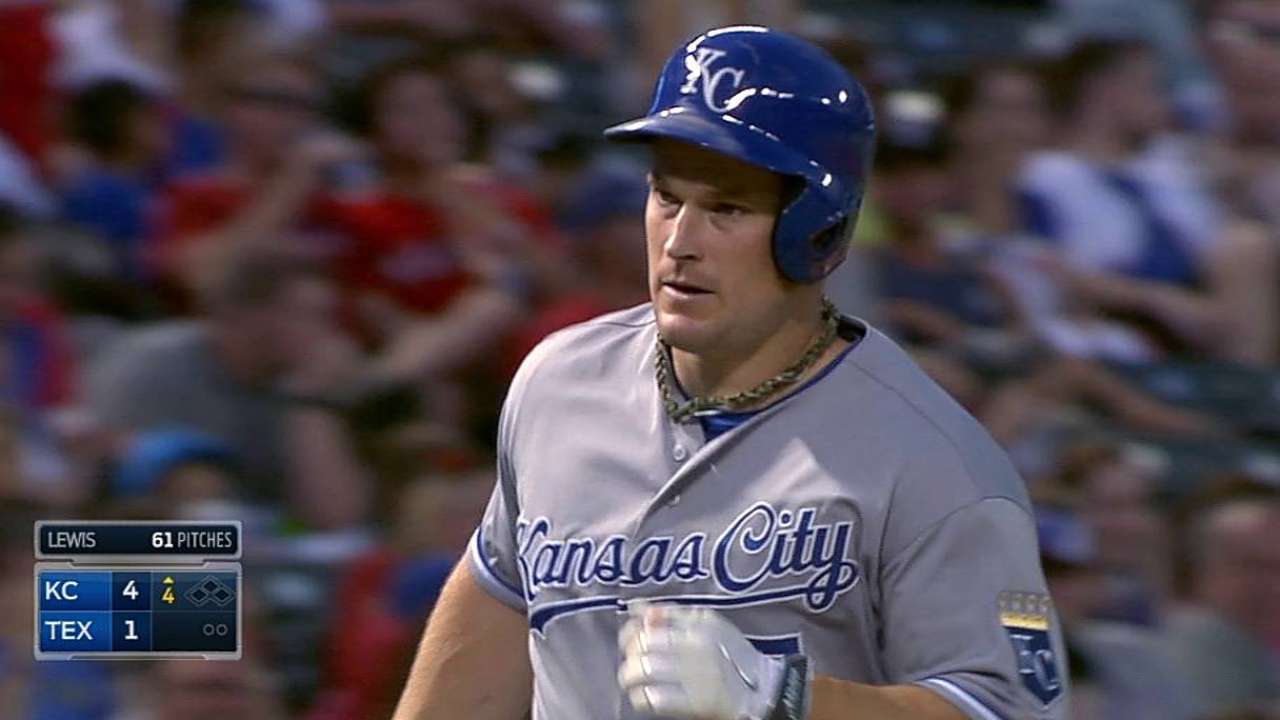 KANSAS CITY -- Lorenzo Cain has gone 9-for-28 (.321) in the Royals' homestand, but he was not in the No. 3 spot in Saturday's starting lineup against the Tigers. Instead, Josh Willingham batted third as the designated hitter.
There were a couple of reasons.
"Well, Cain's 0-for-15 off of [Max] Scherzer," manager Ned Yost said. "Willingham's got two homers and this late in the year, on a quick turnaround, we've been giving Cain a break because he really uses his legs and beats his legs up. So ... it was a good matchup day to give him a break."
Yost picked Willingham over longtime DH Billy Butler.
"Billy's been slowed down and in a bit of a slump here lately so you're just trying to go with the hot hand," Yost said. "Willingham's been giving us good at-bats, taking his walks when they're presented to him and has good numbers off Scherzer."
Willingham finished 0-for-4 with three strikeouts in the Royals' 3-2 loss.
Cain has avoided the leg injuries which plagued him earlier in his career.
"He's done a great job each and every year, stretching and working real hard in the winter to get himself into a position where he can go," Yost said.
Dick Kaegel is a reporter for MLB.com. This story was not subject to the approval of Major League Baseball or its clubs.