Mets hoping Lagares can return before curtain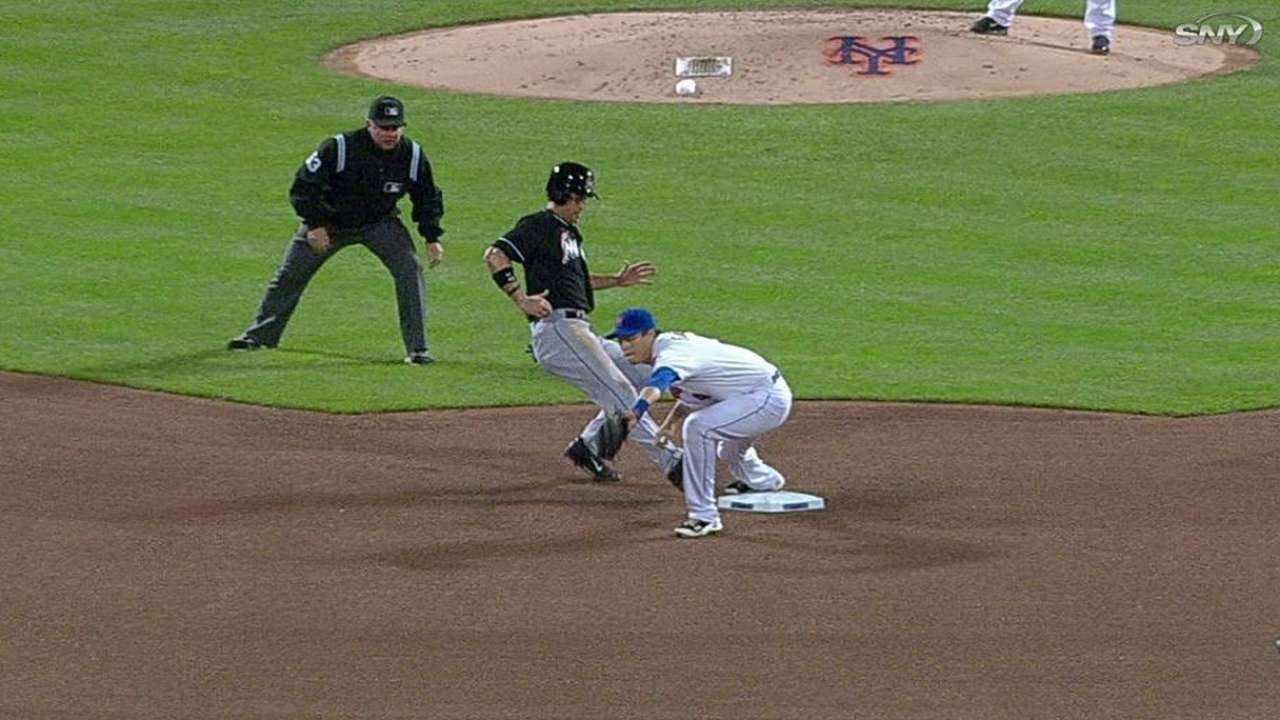 ATLANTA -- The Mets continue to be without outfielder Juan Lagares after he sprained his right elbow in Tuesday's game, threatening to keep him out for the remainder of the season.
The strong-armed center fielder did not accompany the team to Atlanta and isn't expected to rejoin the Mets until they return to New York for the final series of the season against the Houston Astros next Friday.
Manager Terry Collins said Lagares will have to receive a fully clean bill of health from team doctors if he's going to play again this season.
"I think if they say, 'You're OK to go, you can't do anymore damage,' then it's up to Juan," Collins said. "I don't know why we wouldn't run him out there. You owe your fans that -- if he can play, then let him go out there and play."
Paul Thomas is a contributor to MLB.com. This story was not subject to the approval of Major League Baseball or its clubs.