Royals pumped for big weekend set at The K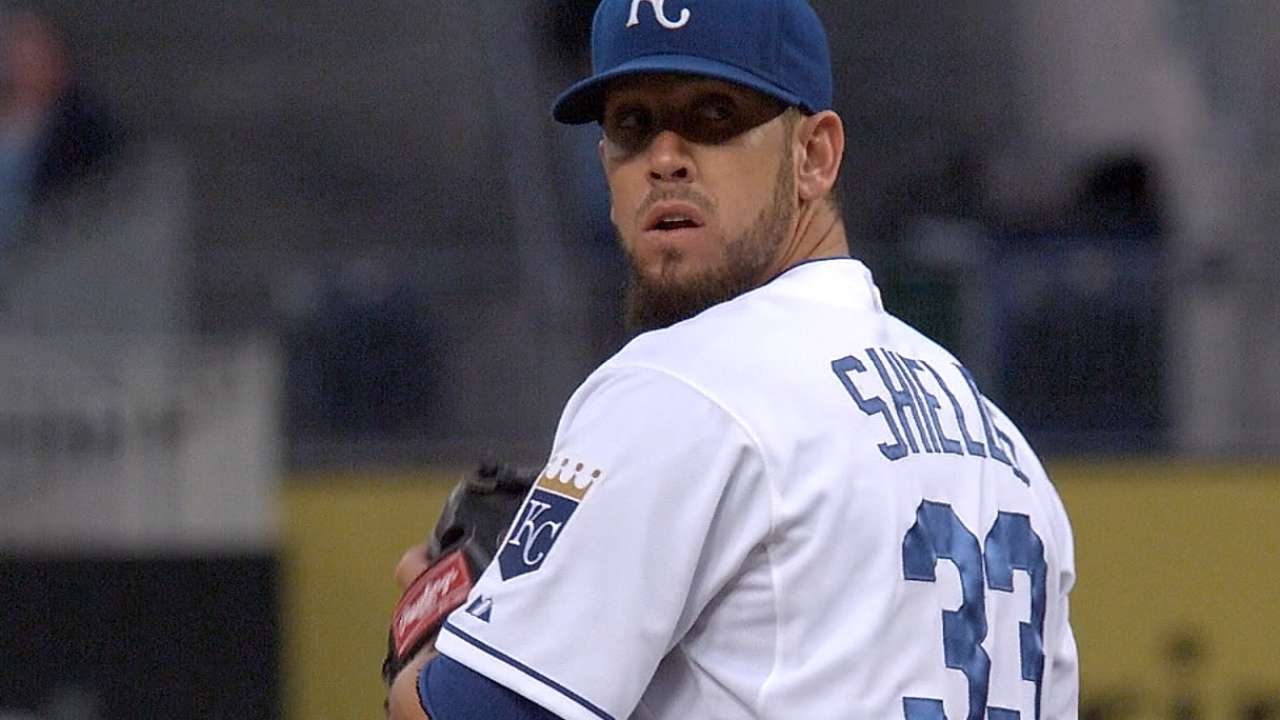 KANSAS CITY -- The sun broke through the clouds in mid-afternoon on Friday, the temperature started rising and the Royals' big weekend series against the Tigers was underway.
"We haven't seen a series like this in Kansas City in a long, long time, so this is gong to be interesting, it's going to be exciting, it's going to be fun," Royals manager Ned Yost said.
Even before the first pitch the Royals announced that only standing-room tickets remained for the three games between the American League Central title contenders.
The Royals hadn't done well in front of their last four crowds of 30,000-plus at Kauffman Stadium (three losses and one suspended game in which they were behind) but Yost shrugged that off as coincidence.
"We've got a chance to take care of our own destiny. The big crowds are going to be a big benefit for us, that's why it's called home-field advantage," Yost said. "When you've got a stadium full of people cheering for you, I think it's going to be fun. I don't think it's going to be an issue for these guys, I think they're going to embrace it."
Ace right-hander James Shields, who'll start Saturday's game for the Royals, felt the same way.
"I'm expecting some big things," Shields said. "I heard it was sold out all weekend and when The K is packed it gets real loud in here. Our fans have been great here all season long, especially this last month our fans have been right there with us and we definitely feel them out there. Just to feel that electric feeling out there is going to be great."
Designated hitter Billy Butler has been waiting seven years for a Royals season to come down to this.
"We've set ourselves up in a good position to go to the postseason, now we want to win the division. That's our main goal," Butler said. "We have to beat the team in front of us, and we have that opportunity.
"There's a different type of intensity when you're playing the Tigers. They've got the best of us this year in certain games, but we played them tough."
Dick Kaegel is a reporter for MLB.com. This story was not subject to the approval of Major League Baseball or its clubs.