Konerko expected to get at-bats against Rays
Retiring team captain rehabbing broken left hand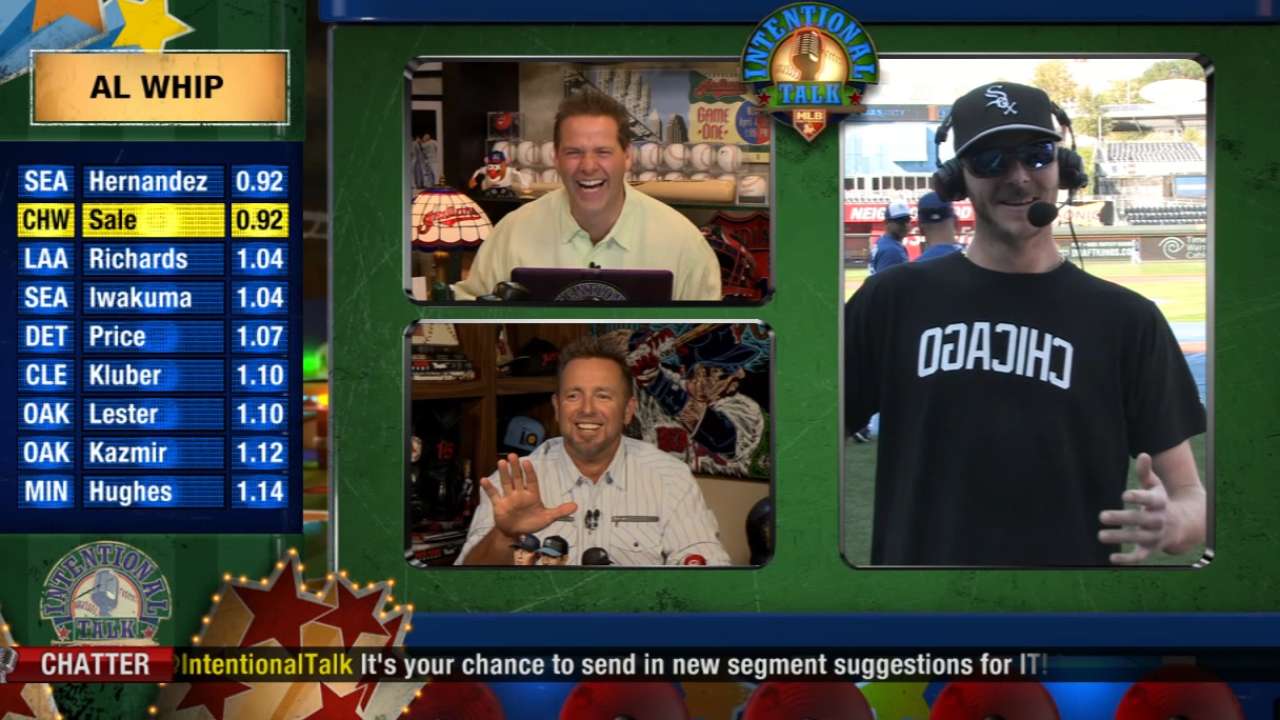 KANSAS CITY -- With an off-day looming on Thursday, the White Sox decided to wait until the weekend against Tampa Bay before giving Paul Konerko some at-bats that could help tune his swing before his farewell home appearances next week at U.S. Cellular Field.
After the weekend series against the Rays, Chicago moves on to Detroit for a three-game set before ending the season with a four-game home series against Kansas City. In those six games against Tampa Bay and Detroit, Konerko is expected to get enough looks at game-speed pitching to have him primed and ready for his last hurrah before the home fans.
Konerko hasn't played since Sept. 2 because of a fractured left hand. He has been taking batting practice in Kansas City, but manager Robin Ventura thinks it's prudent to give Konerko a couple of more days before facing live pitching.
"I think during the weekend we'll be able to give him hopefully a couple of at-bats," Ventura said. "If he's up for it, he can probably DH one of those games."
Konerko, who is retiring after a stellar 18-year Major League career, was saluted by the Royals' organization during his final Kauffman Stadium appearance on Wednesday. Royals left fielder Alex Gordon presented Konerko with a $5,000 check for Konerko's Bring It Home campaign.
Robert Falkoff is a contributor to MLB.com. This story was not subject to the approval of Major League Baseball or its clubs.