Cherington forecasts rebound for Pedroia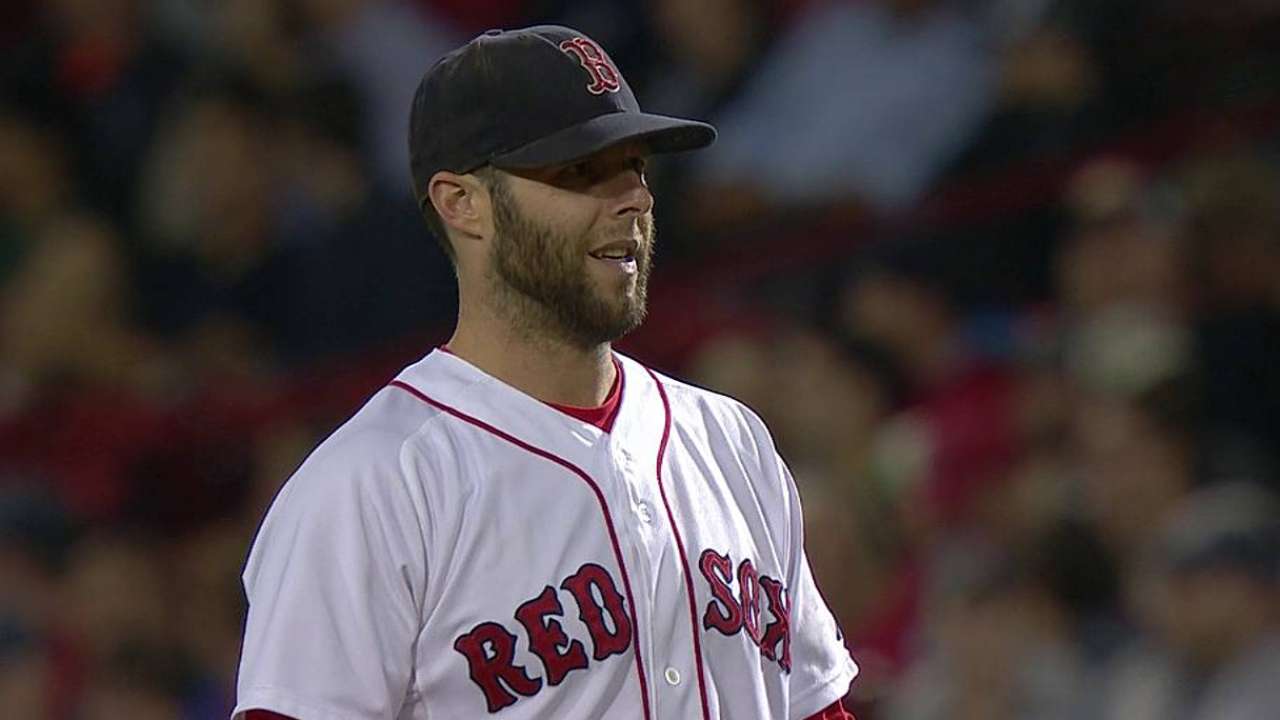 PITTSBURGH -- Although Dustin Pedroia's power clearly tailed off the last two seasons as he dealt with hand injuries, general manager Ben Cherington is confident his second baseman will rebound.
Pedroia had left hand surgery last week, but he is expected to be ready for the start of Spring Training.
"I'm very optimistic about what he's going to be," said Cherington. "If I was going to bet on one player in Major League Baseball, he'd certainly be in a very small group of guys I'd bet on. I think his ability to be productive playing through stuff is pretty remarkable. If he can get past the issues he's been fighting, which we think he will, I don't have any reason to think he's not going to be one of the very best second basemen in the game for a long time."
And even in his hampered state, Pedroia still found a way to help the Red Sox.
"Because he's been banged up, I don't think we've seen everything he's capable of doing on the field," Cherington said. "Now despite that, he's still been a very valuable player, including this year. In aggregate, he's clearly one of the better second basemen in the game. These injuries he's had, based on the information I have anyway, are not things that are chronic or lasting things. They are things he'll recover from."
Ian Browne is a reporter for MLB.com. Read his blog, Brownie Points, and follow him on Twitter @IanMBrowne. This story was not subject to the approval of Major League Baseball or its clubs.