Beltre represents Rangers as Clemente nominee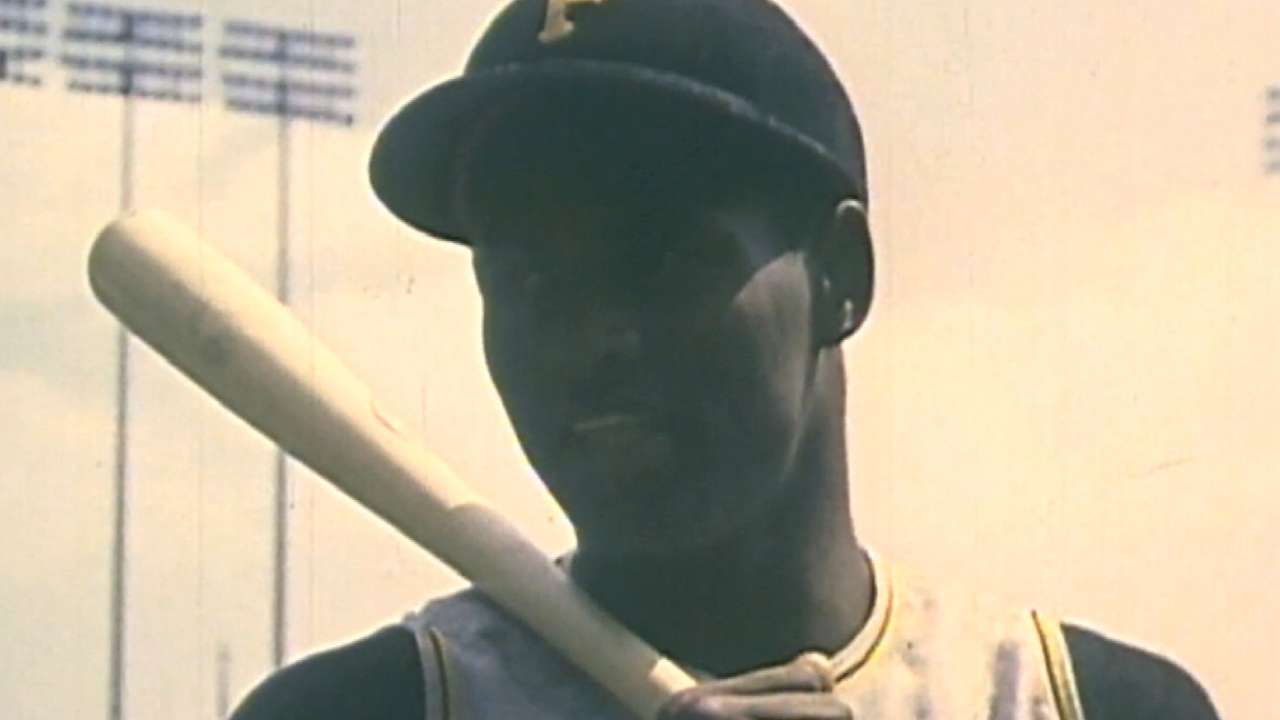 OAKLAND -- Rangers third baseman Adrian Beltre has been selected as the Rangers nominee for the prestigious Roberto Clemente Award.
The annual Award recognizes a Major League Baseball player who best represents the game through positive contributions on and off the field, including sportsmanship and community involvement. The overall winner will be announced during the World Series.
"Just the fact to be nominated is an honor," Beltre said. "We all know what Roberto Clemente was about and the great things he did on and off the field. To be selected from our team means a lot. I wish I could have watched him play and see what everybody was talking about."
Beltre has been involved in many community activities during his four years with the Rangers, including financial contributions to the Texas Rangers Baseball Foundation that have had a significant impact on Dallas-Fort Worth RBI programs.
This year, a Fort Worth RBI program was started and teams in the Dallas RBI program increased by approximately 20. The Foundation was also able to provide support to RBI in Lancaster, Shreveport and Austin. Because of his generosity, the Texas Rangers were able to show their commitment to RBI and secure the bid to host the RBI World Series.
Beltre is heavily involved in the Foundation's major fundraiser of the year, the Park Place Dealership Triple Play. Through his leadership and example, his teammates become involved each year in this important event and largest Foundation fundraiser.
Beltre has provided financial support over the last several years to the I Love Baseball program in the Dominican Republic.
Beltre is also supportive of his former and current teammates' charitable endeavors, making donations to David Valle's Ezperanza International, the Robinson Chirinos Foundation to assist with backpacks and school supplies for underprivileged children in the DFW Metroplex, the Michael Young Family Foundation in its efforts to assist pediatric cancer patients, the Eddie Guardado Foundation in its efforts to provide funds for Autism Speaks, the Joakim Soria Foundation to provide relief efforts in Mexico and the Baseball Tomorrow Fund Equipment Drive.
T.R. Sullivan is a reporter for MLB.com. Read his blog, Postcards from Elysian Fields, and follow him on Twitter @Sullivan_Ranger This story was not subject to the approval of Major League Baseball or its clubs.