Former Major Leaguer Frank Torre dies at 82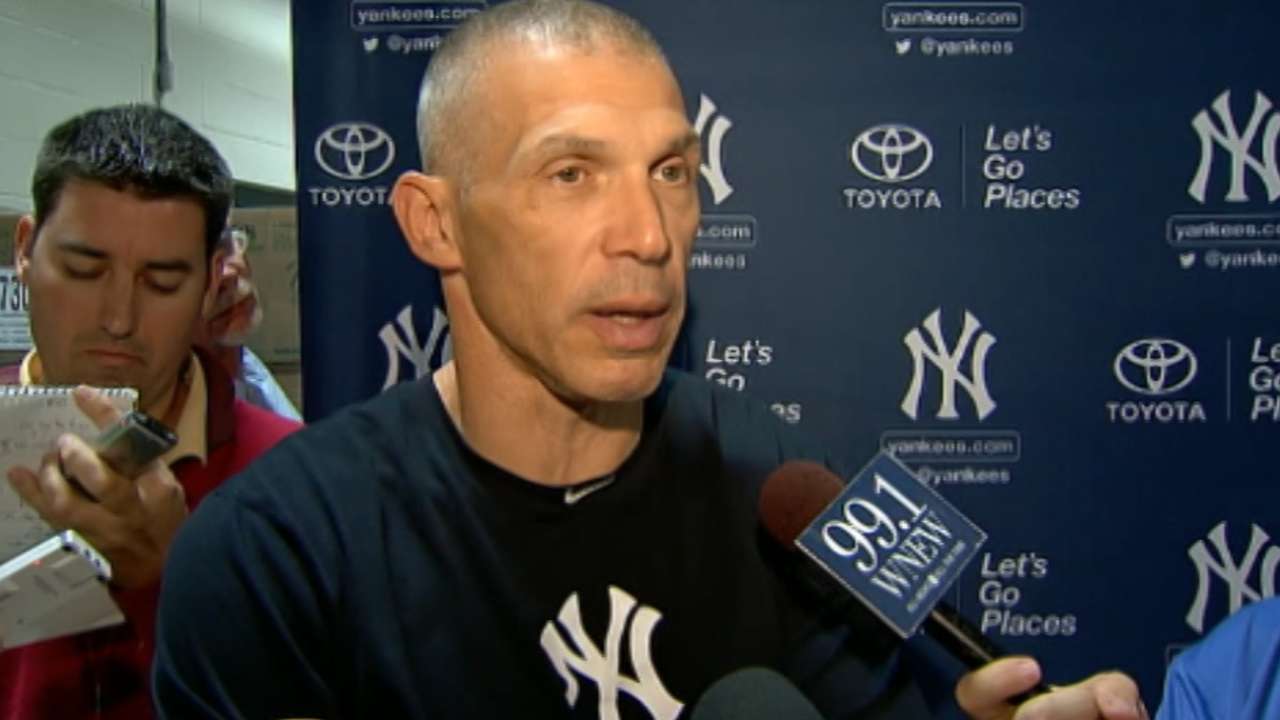 Former Milwaukee Braves and Philadelphia Phillies first baseman Frank Torre died on Saturday. He was 82.
The brother of Hall of Famer Joe Torre, Frank Torre played seven years in the Major Leagues and won the 1957 World Series with Milwaukee.
Torre had been dealing with health problems for many years. He had a heart transplant in October 1996 while his brother was managing the Yankees to a World Series title over the Braves. He also had a kidney transplant in 2007.
Torre had been working as the vice president of the Baseball Assistance Team, which helps former Major League, Minor League and Negro League players financially and medically.
"I am deeply saddened by the loss of Frank Torre, a close friend for nearly 60 years and a man who marked the start of a great baseball family," Commissioner Bud Selig said in a statement. "Before my career in baseball began, Frank and I formed a friendship that endured for decades, and I was touched to speak with him yesterday. Some of the fondest memories of my life involve Frank's Milwaukee Braves teams from 1956-1960, and his great play in the 1957 Fall Classic was one of the keys to bringing the World Series Championship to my hometown. Frank's longtime support of the Baseball Assistance Team, which helps the members of the baseball family who are in need, was an illustration of how much he cared about our game and the people who are a part of it.
"On behalf of Major League Baseball, I extend my deepest condolences to Frank's children and grandchildren, to Joe and Ali Torre, to Frank's sisters and to his many friends and admirers throughout our game."
Mets Chairman and CEO Fred Wilpon also issued a statement:
"On behalf of the Mets, we send our condolences to Joe and the entire Torre family. Frank and I grew up together in Brooklyn and I always looked up to him as a baseball player and thereafter how he conducted himself as a person."
Yankees manager Joe Girardi said he reached out to Joe Torre on Saturday.
"I already texted him," Girardi said. "I'm sure Joe is inundated with calls and texts. I was there when Frank needed the heart transplant; I was in Cleveland that day when they found out. I worked with Frank with B.A.T. and he was a wonderful man. My heart goes out to the Torre family."
Austin Laymance is a reporter for MLB.com. This story was not subject to the approval of Major League Baseball or its clubs.