Storm Chasers facing elimination in PCL series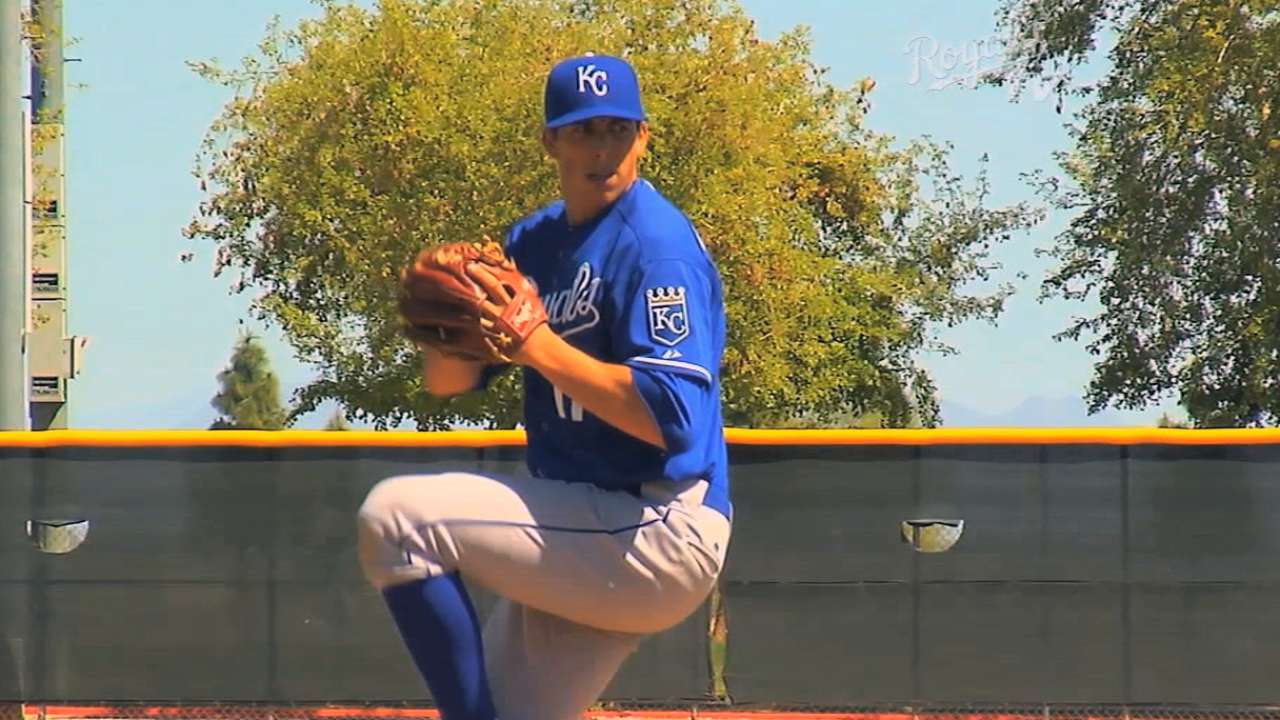 KANSAS CITY -- Triple-A Omaha's season was pushed to the brink of elimination with Friday's 2-1 loss to Reno in Game 3 of the Pacific Coast League championship series.
The Storm Chasers, who trail 2-1 in the best-of-five series, must win games on Saturday and Sunday to claim the PCL crown.
Sugar Ray Marimon took the loss for Omaha, allowing two runs in 5 1/3 innings. Kyle Zimmer, the Royals' first-round pick in the 2012 First-Year Player Draft, tossed a pair of shutout innings, surrendering one hit and striking out three. Brett Hayes drove in the Storm Chasers' only run with an RBI single.
Reno won despite collecting only four hits to Omaha's eight. The Storm Chasers own a 27-12 advantage in the hit department in this series.
Jackson Alexander is an associate reporter for MLB.com. This story was not subject to the approval of Major League Baseball or its clubs.