Pedroia undergoes successful wrist surgery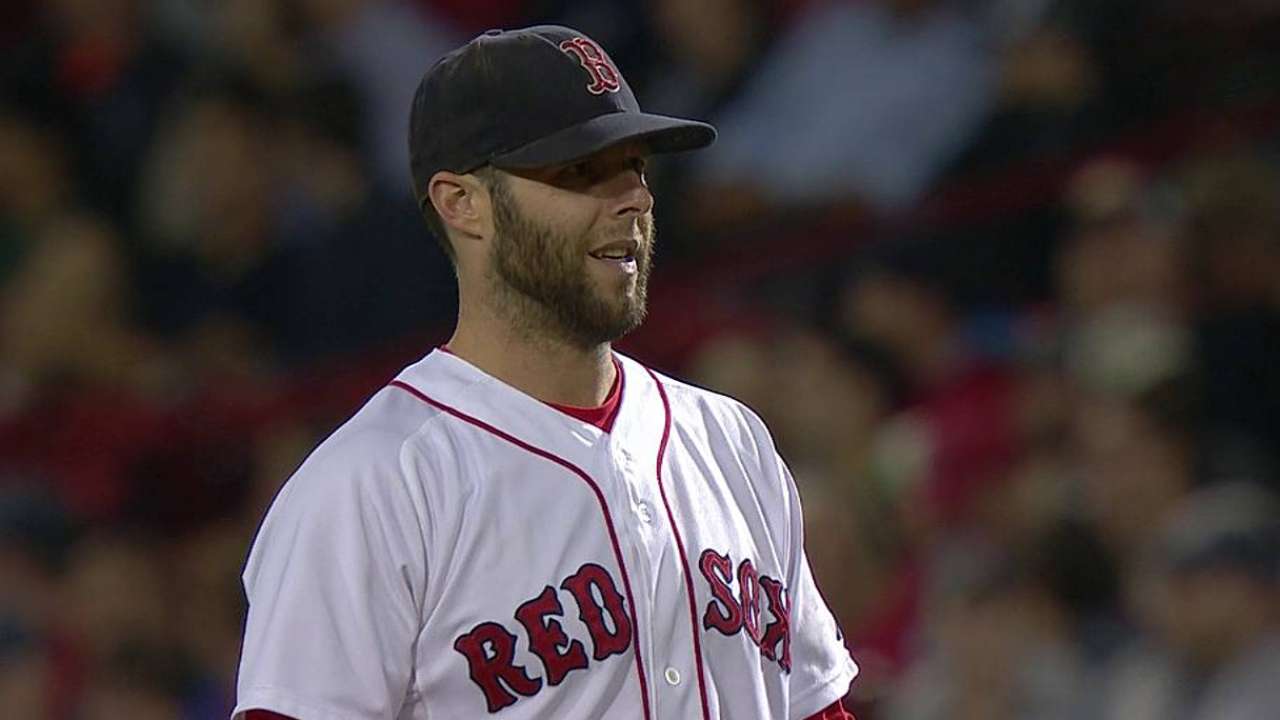 KANSAS CITY -- Red Sox second baseman Dustin Pedroia underwent successful surgery on Thursday, a procedure that the club described as a first dorsal compartment release and a tenosynovectomy of his left wrist.
"All reports by the doctors and medical staff that it was a successful procedure," manager John Farrell said before the series opener against the Royals. "Dustin felt immediate relief from the tightness that he was dealing with, so an encouraging sign here today."
Farrell provided some specifics of the surgery.
"There was some scar tissue that had been built up in there, there was also some inflammation, so to me, it sounds like there was some release of that tendon," Farrell said, adding that the procedure "created more range of motion" for Pedroia's damaged left wrist, which plagued him for the entire season and limited his production at the plate.
Pedroia finished 2014 with a .278/.337/.376 slash line, all career-low figures since he became a full-time starter in 2007.
Farrell put Pedroia's recovery time at six weeks.
Jackson Alexander is an associate reporter for MLB.com. This story was not subject to the approval of Major League Baseball or its clubs.