Traditional twin bill reminds Gardy of 'back in the day'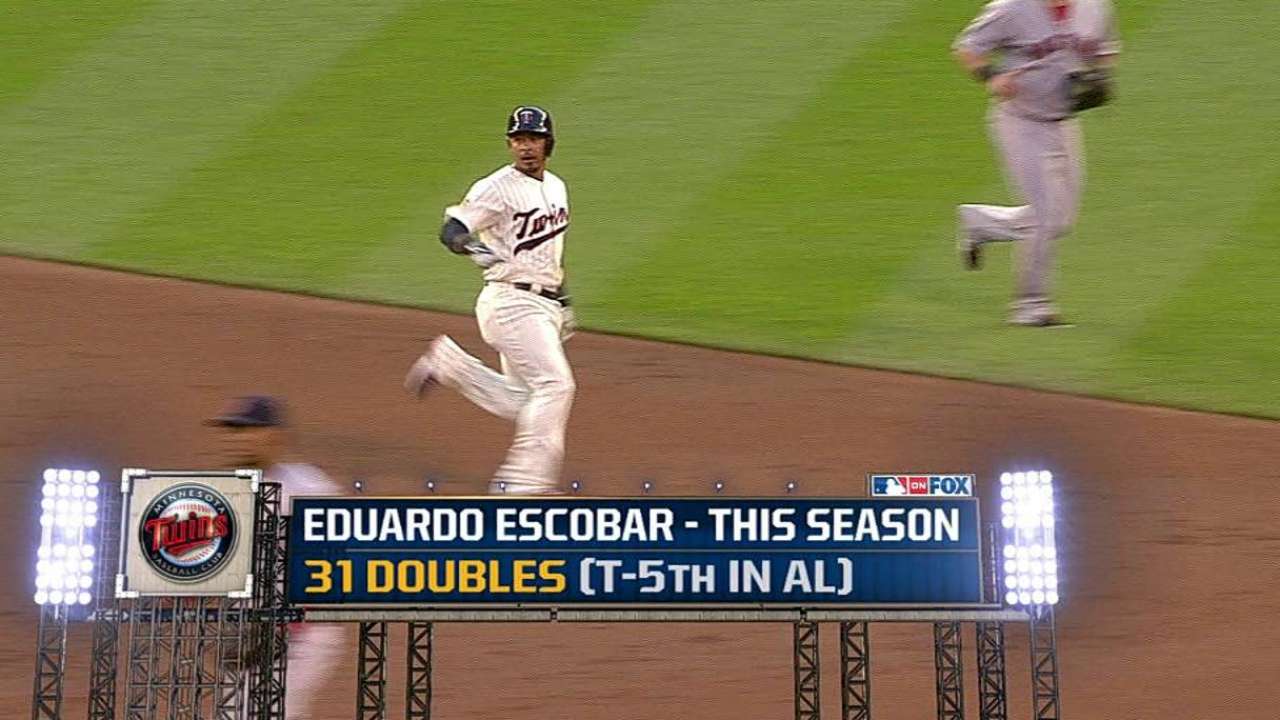 CLEVELAND -- An outbreak of severe weather in Northeast Ohio left Twins manager Ron Gardenhire feeling nostalgic. Minnesota and the Indians played a traditional doubleheader on Thursday afternoon at Progressive Field, one day after their scheduled evening game was postponed due to thunderstorms.
The Twins have hosted three day-night doubleheaders at Target Field this season, but this marks their first old-school double-dip of 2014.
"This reminds me of the way things used to be when I was playing," said Gardenhire, who spent five seasons as an infielder with the New York Mets. "There wasn't any time between games, so you just sat in the dugout, ate a sandwich and went on. And you brought the sandwich from home, too, brown-bagging it because you had to."
Given the choice, the second-winningest skipper in Minnesota history said he would rather play traditional doubleheaders, but he understands the financial motivation for the current trend of two separate admissions.
Gardenhire added that there is one disadvantage to playing back-to-back games on the same day, but it isn't even a true inconvenience, compared to years past.
"You do have to work out a timeframe with the other team to use the indoor batting cages, because the guys that don't play in the first game need some preparation," Gardenhire said, breaking into a chuckle. "But come on, there weren't any cages back in the day. You just went out and played. Five minutes was all we needed between games to be ready, because we were tough guys."
Brian Dulik is a contributor to MLB.com. This story was not subject to the approval of Major League Baseball or its clubs.