Weiss pleased MLB clarified collision rule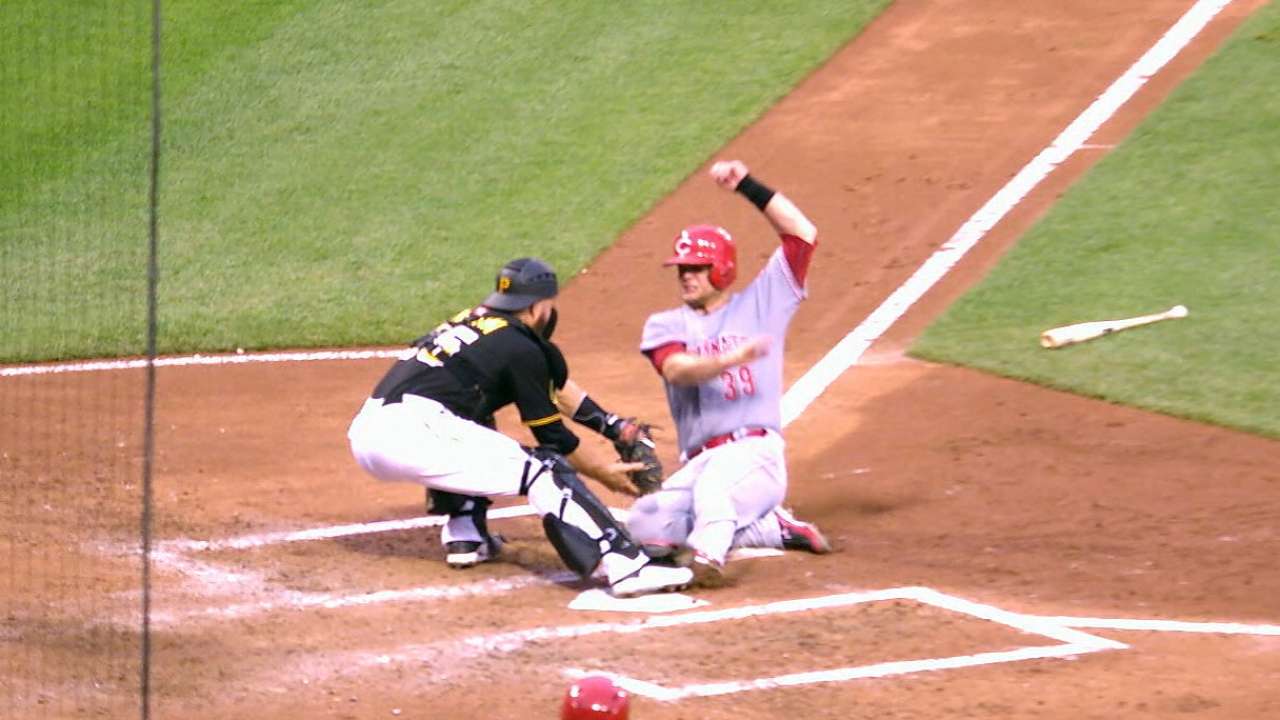 NEW YORK -- The Rockies haven't been on the wrong end of any disputed calls regarding home-plate collisions and Rule 7.13 this season. In fact, they've had a ruling or two go in their favor, according to manager Walt Weiss.
That said, Weiss is pleased with Major League Baseball and the Major League Baseball Players Association's decision to clarify the rule -- which was instituted over the winter and was meant to prevent home-plate collisions while ensuring baserunners a path to the plate -- for the final weeks of the regular season and the playoffs.
"There's been enough issues for them to try to do something midseason," Weiss said. "It's a tough rule to interpret."
The clarification, which was sent to teams this week, is essentially a reminder that Rule 7.13 is intended to protect players, not serve as reason to call a runner safe on a technicality if a throw home beats him by a significant margin.
In effect, common sense will prevail. That's exactly the sort of practicality Weiss thinks will be beneficial.
"There's been a few plays this year where it looks like a guy is out by 10 feet and they call him safe because they felt like the catcher took the plate away," Weiss said. "That's what I mean -- you have to add some common sense to the rule."
Weiss is a fan of baseball's first-year replay and challenge system. This clarification, along with the adjustment made to the transfer rule in April, fixes the second of two issues that he called "a little weird."
"I like the fact that we're trying to get the plays right," Weiss said. "Took care of the transfer rule one, and now we're taking care of the one at home plate."
Tim Healey is an associate reporter for MLB.com. This story was not subject to the approval of Major League Baseball or its clubs.