Fisher goes 3-for-4 in Tri-City shutout
Astros' No. 14 prospect is hitting .462/.500/.769 in four playoff games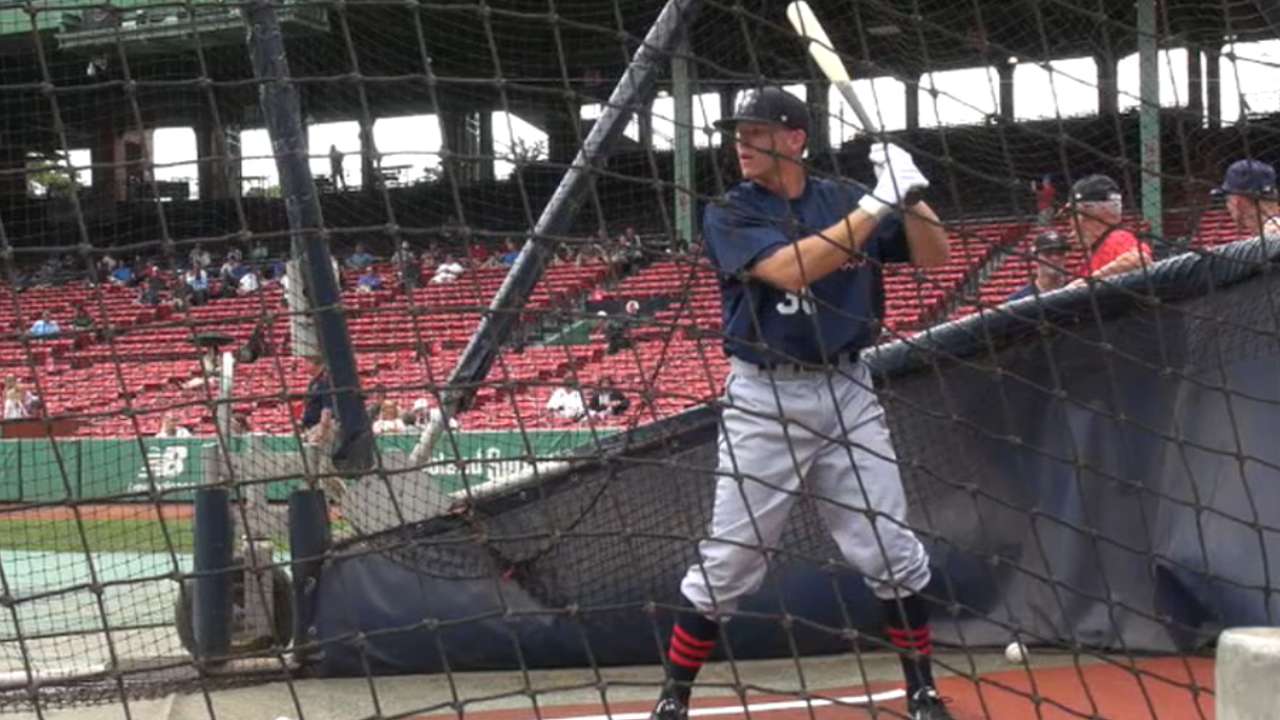 Led by left fielder Derek Fisher, the Astros' No. 14 prospect, short-season Tri-City defeated State College, 3-0, Monday in Game 2 of the New York-Penn League championship series. The ValleyCats victory sets up a decisive third game Tuesday in the best-of-three series.
Fisher went 3-for-4 with a double and a run. In four playoff games, he is hitting .462/.500/.769 with two runs.
The Astros selected Fisher out of Virginia with the 37th overall pick of the 2014 First-Year Player Draft. His professional debut was delayed by the Cavaliers deep run in the College World Series, but he quickly joined the ValleyCats after signing. In 41 games with Tri-City during the regular season, he hit .303/.378/.408 with two home runs and 17 stolen bases.
Fisher and the rest of the ValleyCats are attempting to defeat the Spikes in the New York-Penn League finals for the second straight year. So far, this year's series has followed last year's script, as State College won Game 1, before Tri-City won Game 2. First pitch in this year's conclusive third game is set for Tuesday at 7 p.m. at Tri-City's Joseph L. Bruno Stadium.
Teddy Cahill is a reporter for MLB.com. Follow him on Twitter at @tedcahill. This story was not subject to the approval of Major League Baseball or its clubs.