Mets activate Black off DL, add righty to bullpen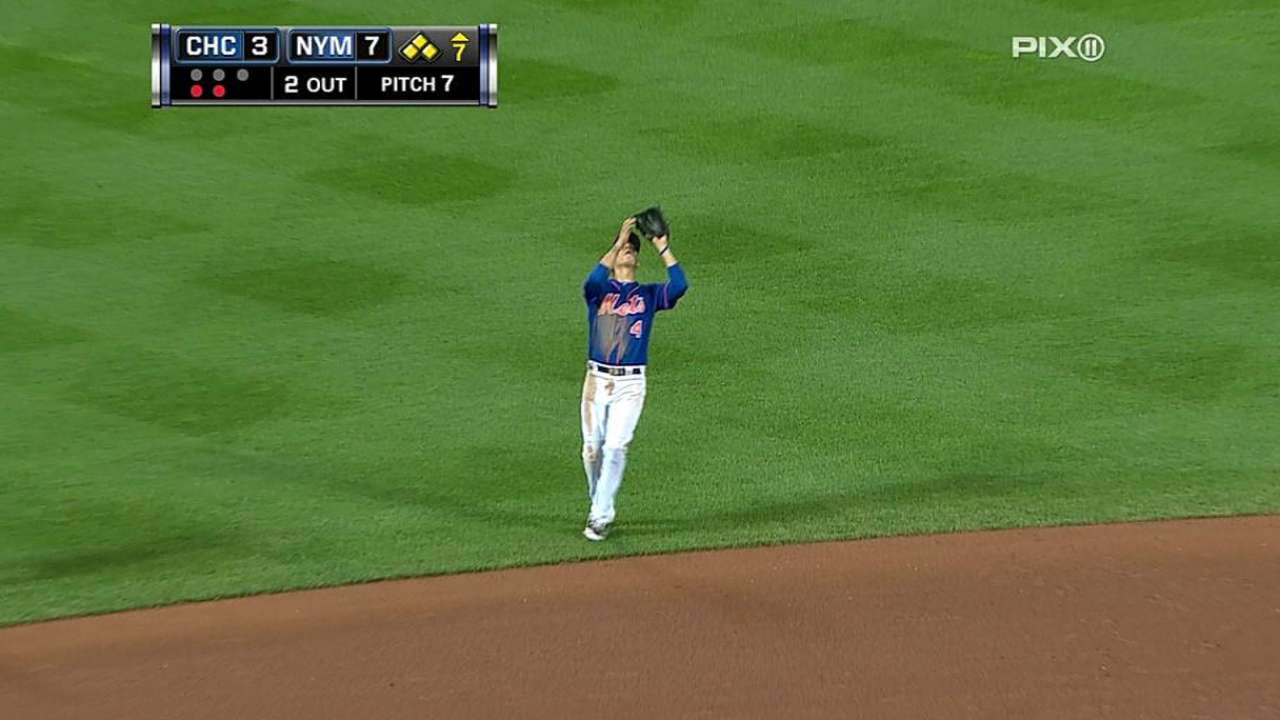 NEW YORK -- The Mets added yet another reinforcement to their bullpen on Monday, activating right-hander Vic Black from the disabled list prior to their series opener against the Rockies.
Black had been sidelined since Aug. 23 with a herniated disc in his neck, which required an epidural injection. The injury is similar to what former closer Bobby Parnell suffered last year, though Black is confident he will be able to avoid surgery.
"I think you've got to be very careful with him," manager Terry Collins said recently of Black. "One of the reasons why he finally told us his neck was bothering him was we approached him because his velocity was down so much. Unbeknownst to us, his neck had been bothering him."
Black's velocity briefly dipped again during his one-inning, one-run appearance in Monday's 3-2 win. But after convincing Collins and trainer Ray Ramirez that he was experiencing no physical issues, Black stayed in the game.
"You take 15 days off, your arm may feel great, but I felt like my legs were a little dead early," he said. "But my neck felt great. I felt like I was throwing the ball well."
Black, 26, owned a 2.20 ERA in 39 appearances prior to landing on the DL. Along with September callup Gonzalez Germen, his return expanded the Mets' bullpen to 11 active members.
Anthony DiComo is a reporter for MLB.com. Follow him on Twitter @AnthonyDicomo. This story was not subject to the approval of Major League Baseball or its clubs.