Butler nominated for Marvin Miller Man of the Year Award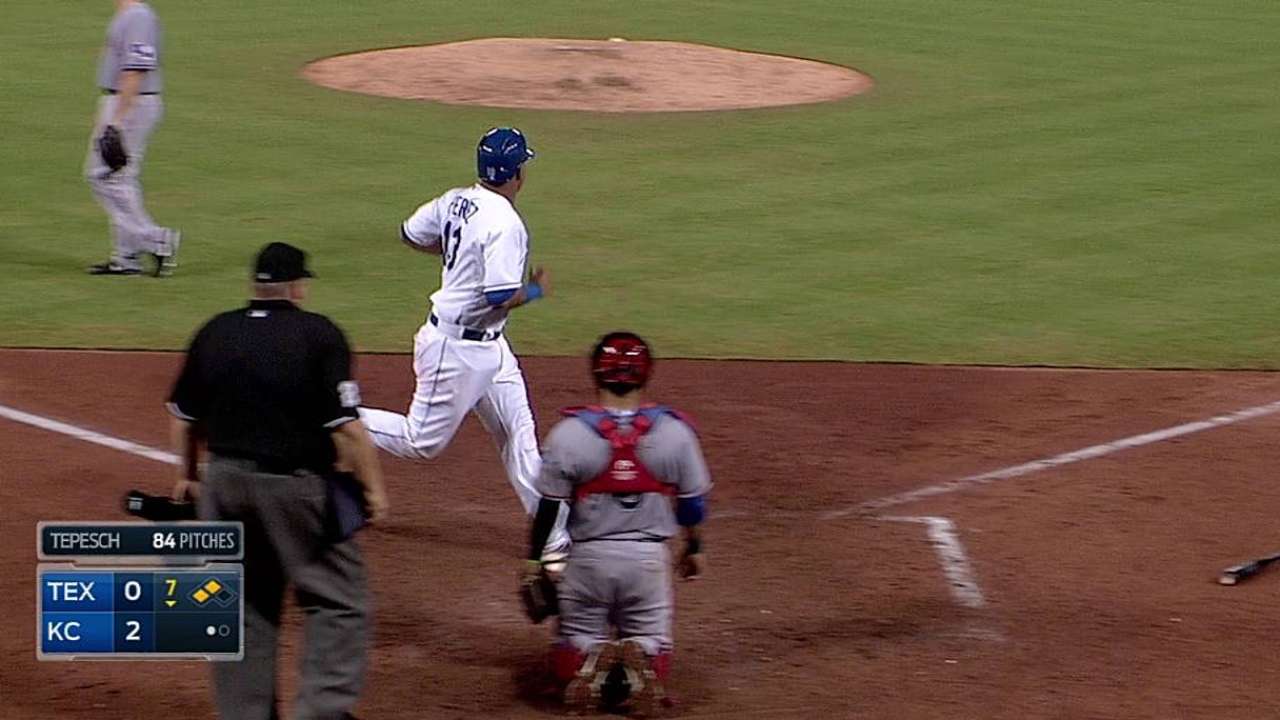 NEW YORK -- Royals teammates nominated Billy Butler for the 2014 Marvin Miller Man of the Year Award, an honor given annually by Major League players to pay tribute to those they believe are the best in the game, both on and off the field.
Fan voting is already underway online as Major League players on each of the 30 teams have nominated one teammate to be a candidate for the award.
"It's a great honor to be recognized by your teammates for that kind of stuff," said Butler. "And it's always an honor to be mentioned with Marvin Miller as well."
Six division finalists chosen by the fans will appear on the Players Choice Awards ballot, and then all players vote for a winner on Sept. 16.
Former Yankees closer Mariano Rivera won the award last year. The Royals' last player to win was Mike Sweeney in 2005.
Jake Kring-Schreifels is an associate reporter for MLB.com. This story was not subject to the approval of Major League Baseball or its clubs.