Cards' Minors squad wins Appalachian League finals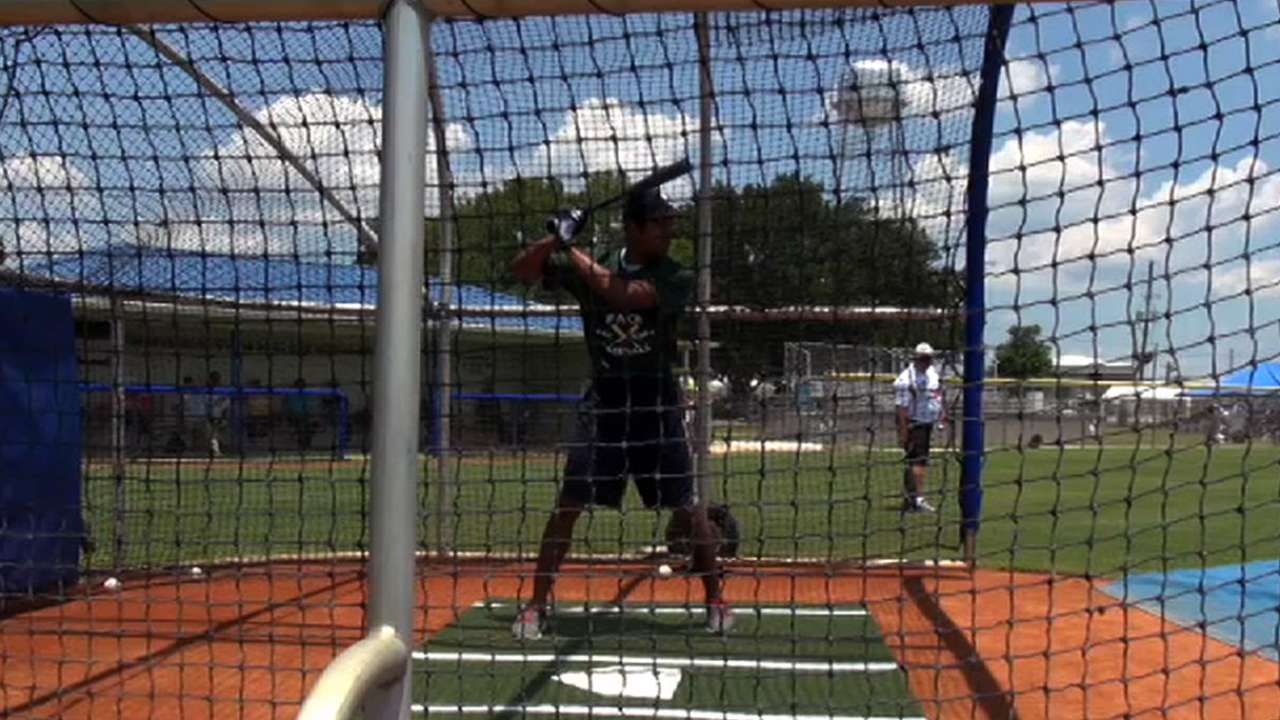 After splitting the first two games of the Appalachian League finals, Rookie-level Johnson City won the decisive third game Friday, defeating Danville, 4-2, to capture the championship.
Johnson City took an early lead, scoring three runs in the second inning against Danville starter Alec Grosser, the Braves' No. 15 prospect. Johnson City added an insurance run in the seventh and held off Danville to win its first title since 2011.
Shortstop Oscar Mercado, the Cardinals' No. 16 prospect, went 1-for-3 with a walk, three stolen bases and two RBIs. Second baseman Casey Turgeon, the Cardinals' 24th-round pick in the 2014 First-Year Player Draft, hit a solo home run and drew two walks.
Right-hander Dailyn Martinez earned the victory after holding Danville to one run on five hits in six innings. He struck out four batters and walked none.
Right-hander Anderson Gerdel relieved Martinez to start the seventh and allowed one run in 2 1/3 innings. Left-hander Ismael Brito got the final two outs, punctuating the championship with a strikeout to end the game. He earned the save, his second of the playoffs.
The championship provides a happy ending to a memorable season for Johnson City. In addition to their playoff success, the Cardinals gained notoriety in July when their bus driver abruptly quit after a loss on the road, briefly leaving the team stranded.
Teddy Cahill is a reporter for MLB.com. Follow him on Twitter at @tedcahill. This story was not subject to the approval of Major League Baseball or its clubs.