Gardy addresses resignation of friend Washington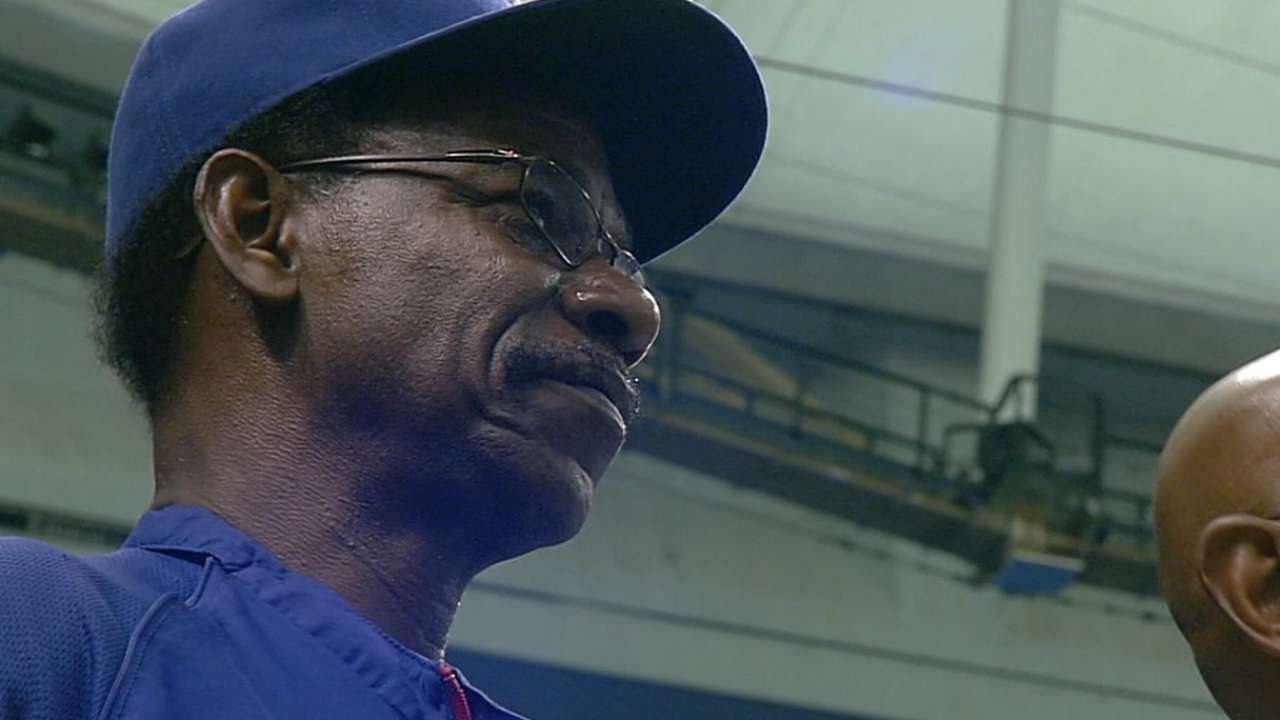 MINNEAPOLIS -- Manager Ron Gardenhire is close friends with Ron Washington, who stepped down as manager of the Rangers on Friday, but hasn't talked with Washington about the reasons just yet.
Washington resigned to take care of a personal matter, the Rangers and Washington said on Friday. Gardenhire heard the news while the Twins were taking early batting practice at Target Field.
"All I know is that they told me he stepped down," Gardenhire said. "So there's no sense in me commenting other than [to say] he is a good manager and a good friend. I've known him for a very long time, and I'm sure he has his reasons."
Washington played with the Twins from 1981 to 1986, missing Gardenhire by one year, as Gardenhire didn't join the organization until 1987. But the two have known each other since their playing days, and Gardenhire always enjoyed talking with Washington when the Twins and Rangers played.
"They were going through probably as many injuries as any team could have," Gardenhire said. "They lost a lot of people and had lots of new faces over there. His job was to get those young players playing, and at times they looked pretty decent. But I don't have any answers on what happened. I just know Ron loves baseball and likes being on the field and managing. I'm sure he has his reasons."
Rhett Bollinger is a reporter for MLB.com. Read his blog, Bollinger Beat, and follow him on Twitter @RhettBollinger. This story was not subject to the approval of Major League Baseball or its clubs.