Carew questions today's generation of players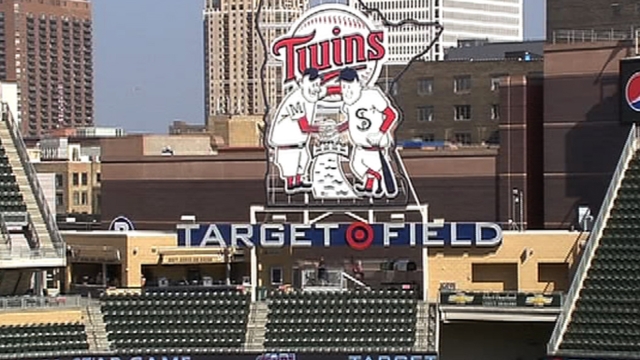 MINNEAPOLIS -- A question-and-answer session at the T-Mobile All-Star FanFest Clubhouse became controversial when a fan asked Tony Oliva and Rod Carew how this year's All-Stars compare to the players from the 1965 game held in Minnesota.
"There are a lot of good players today," Carew said. "But in '65, there were great players. There's a difference between good and great players."
Carew said one of the primary differences between then and now is how players and teams deal with injuries.
"You had to play hurt," Carew said. "And we played hurt. I'll give you an example: Playing a game in Washington one time, and Tony went up against the fence to catch a fly ball. One of his legs got caught in the fence. He had a gash over his eye. One of his eyes was half-closed. He continued to play in the game. The next day, we went to Chicago, and he could hardly see out of that eye, but he went out and played and got three hits.
"Like Tony says, they're babying players a lot more today. If a guy gets a broken thumbnail, he's going to sit on the bench."
The Hall of Famer said that sports agents and looser Spring Training conditioning programs are two reasons that players sit out more these days.
The biggest change, though, has been expansion, which has created hundreds more roster spots over the years.
"Before, when you had to get to the big leagues, you had to be something special," Carew said. "Even though I went through the process of learning at the Major League level, I think they're rushing kids through too fast. They're brought up without an understanding of how to play the game.
"I think the players today are still learning. Those guys [in 1965] were already established, and they'd played so many years. I don't care what they say about players today -- no comparison with players when I played."
Alex M. Smith is an associate reporter for MLB.com. Follow him on Twitter @asmiff. This story was not subject to the approval of Major League Baseball or its clubs.