Miggy poised to be an All-Star terror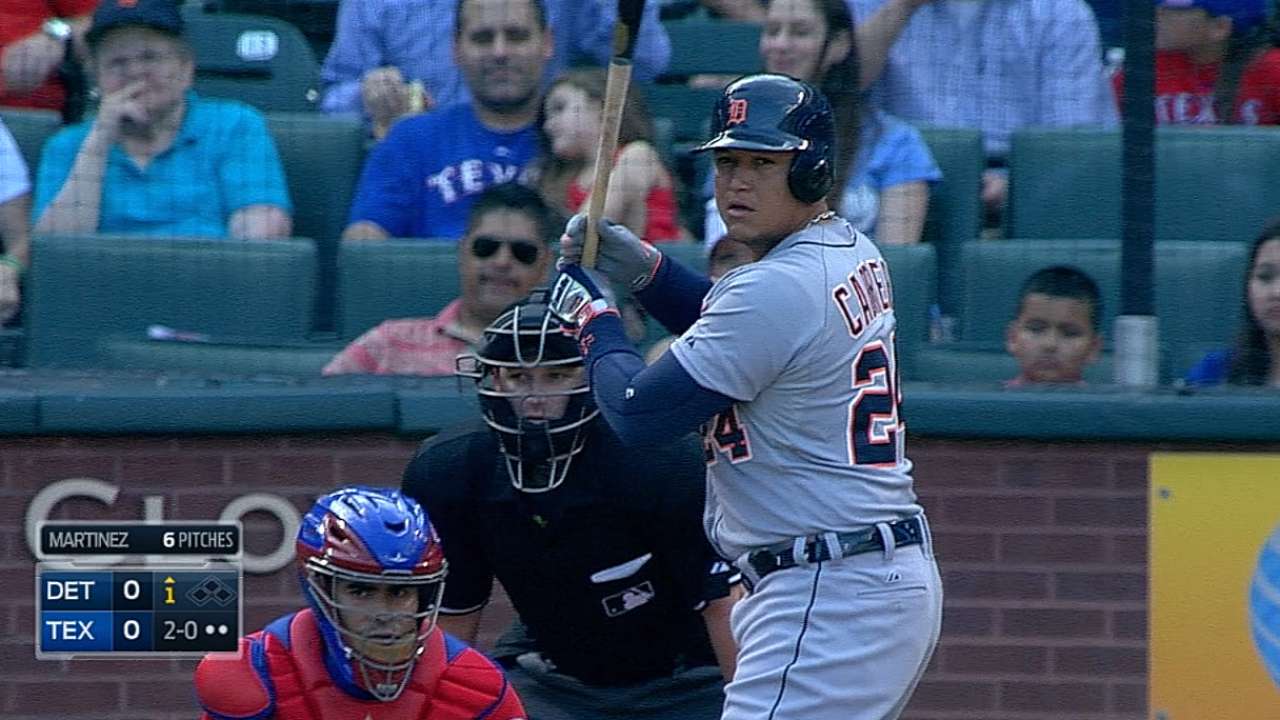 HOUSTON -- Miguel Cabrera's firm position as the American League vote leader for the All-Star Game means trouble beyond the obvious for the National League.
Of course, Cabrera gives all of his opponent's trouble, but he's had a particular amount of success at Target Field, the site of the 2014 Midsummer Classic. Cabrera is hitting .345 with six homers and 33 RBIs in his 38 games at the Twins' home stadium.
Mike Vernon is an associate reporter for MLB.com. This story was not subject to the approval of Major League Baseball or its clubs.