Pagan making progress toward return to action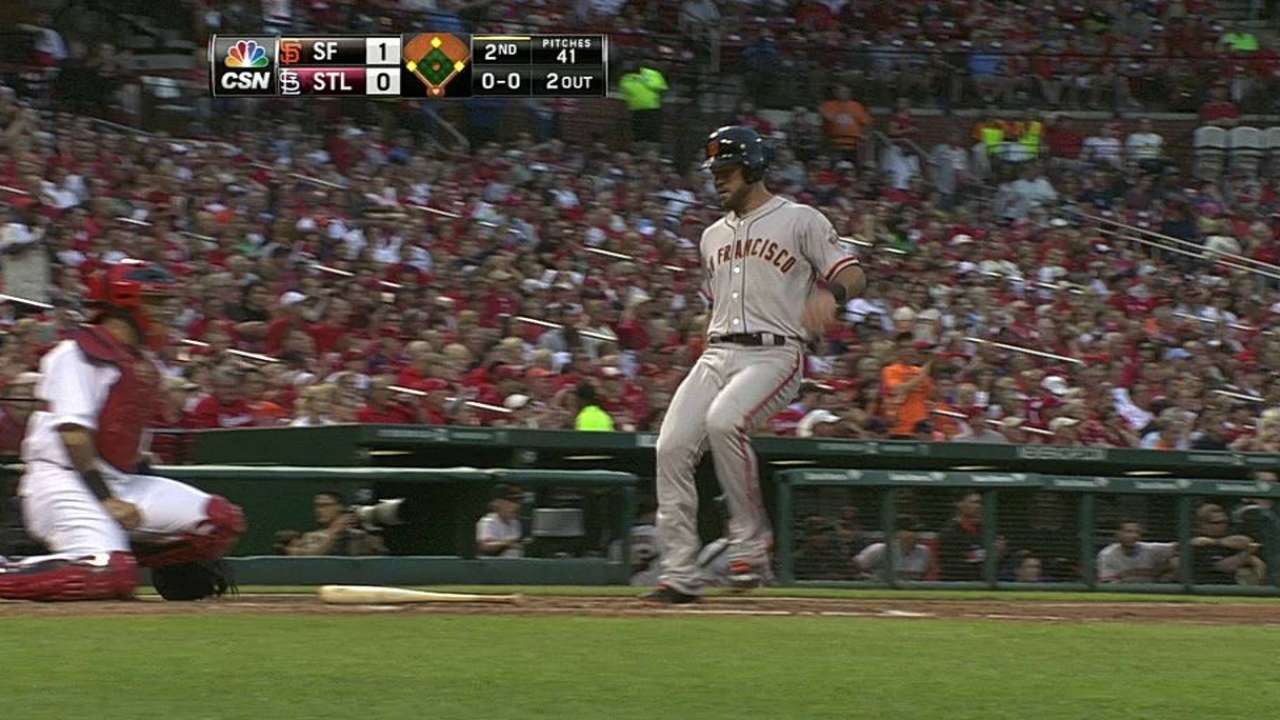 SAN FRANCISCO -- The Giants hope center fielder Angel Pagan will return to the lineup Tuesday, but that's far from definitive.
Pagan (lower back strain) hit off a tee and ran on a treadmill Saturday. Giants manager Bruce Bochy said it's possible Pagan will take live batting practice Sunday, even though the team won't, since it's a day game.
Gregor Blanco's struggles in Pagan's absence further amplify Pagan's importance to the team. Saturday was Blanco's 20th consecutive start, thanks to injuries to Brandon Belt and Pagan. Blanco had just one hit in his last 13 at-bats entering Saturday and was 3-for-20 during the current homestand.
"He's having a tough time with the bat, and that's what really makes the loss of Angel so much tougher, because Blanco's having a tough time," Bochy said.
Bochy said he discussed possible changes to the top of the lineup Friday night; Hunter Pence and Juan Perez were mentioned, but Perez has struggled mightily in his limited action and Bochy doesn't want to remove Pence from the two-hole.
Pagan is hitting a team-high .307 with three home runs and 19 RBIs and also leads the team with 11 stolen bases in 63 games this season.
Ryan Hood is an associate reporter for MLB.com. Follow him on Twitter @ryanhood19. This story was not subject to the approval of Major League Baseball or its clubs.