Joba clinging to lineup-card superstition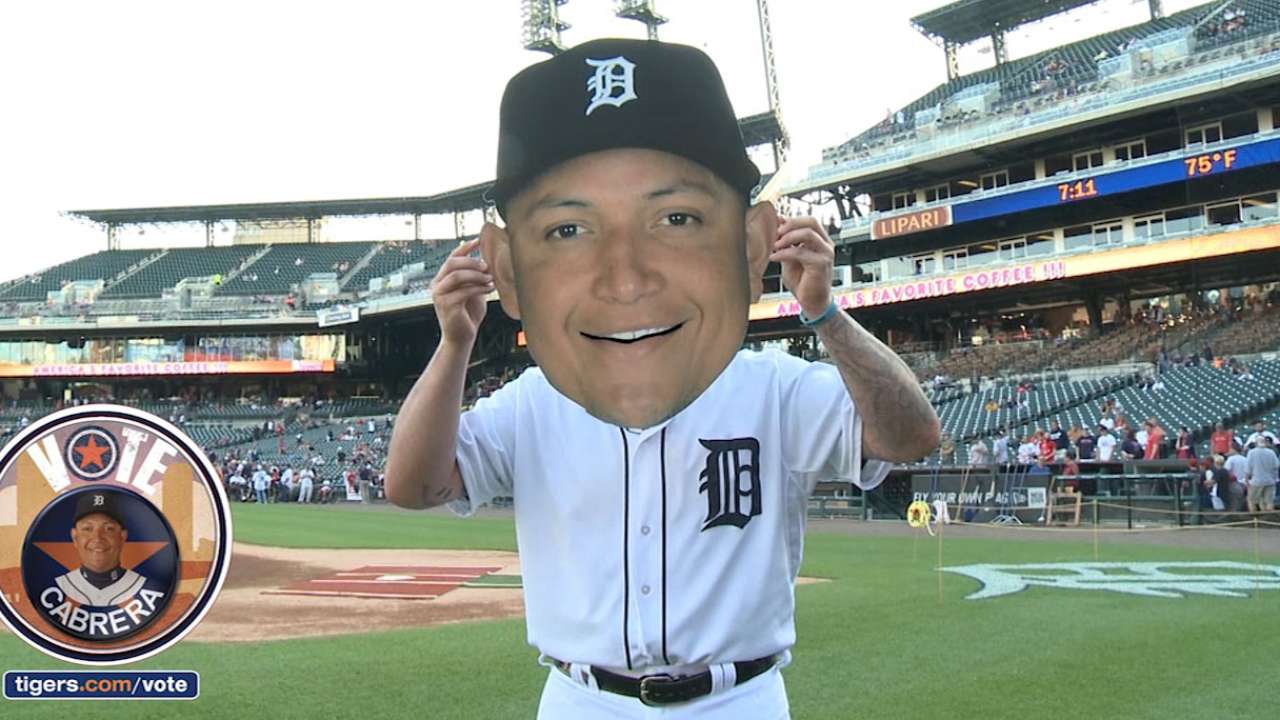 ARLINGTON -- Tigers relievers don't usually have a lot to do in the early innings of games. Some of them hang out in the dugout before venturing out after an inning or two. Some go out early and goof around in the bullpen. Joba Chamberlain sticks around the dugout these days and takes out the lineup card just before first pitch.
It's a duty usually reserved for the manager or a coach, which makes the sight of Chamberlain and his scraggly beard trotting out to home plate an odd one. Since he started doing it last week, though, the Tigers went on a winning streak.
Often, bench coach Gene Lamont was taking out the lineup card. In the midst of the Tigers' struggles last week, Chamberlain asked him if he could do it.
"I was like, 'Hey, let me take it,' because usually a coach takes it," Chamberlain said. "Let me try it out. [Lamont] said if we don't win today you take it out tomorrow. And we didn't win."
He brought out the lineup card for last Thursday's series finale against the Royals, and the Tigers ended their skid. That started a winning streak that had reached six, entering Thursday.
"Hey, so far, so good," Chamberlain said. "If it ain't broke, don't fix it."
It's a superstition that has become a social activity for Chamberlain. His visits are usually followed by a chat with the umpiring crew. Sometimes, it's just conversation. Other times, it's a joke.
"I'll drop a joke in there every once in a while," he said. "I mean, I've been around long enough so I kind of know all the umpires."
Said manager Brad Ausmus: "I know he usually tries to have a joke ready. I asked him a couple times what the joke was."
Chamberlain said he brought out the lineup card one time during his seven-year tenure with the Yankees. It happened last season, he said, and he brought it out with Andy Pettitte.
Jason Beck is a reporter for MLB.com. Read Beck's Blog and follow him on Twitter @beckjason. This story was not subject to the approval of Major League Baseball or its clubs.