Daniels can't focus on injuries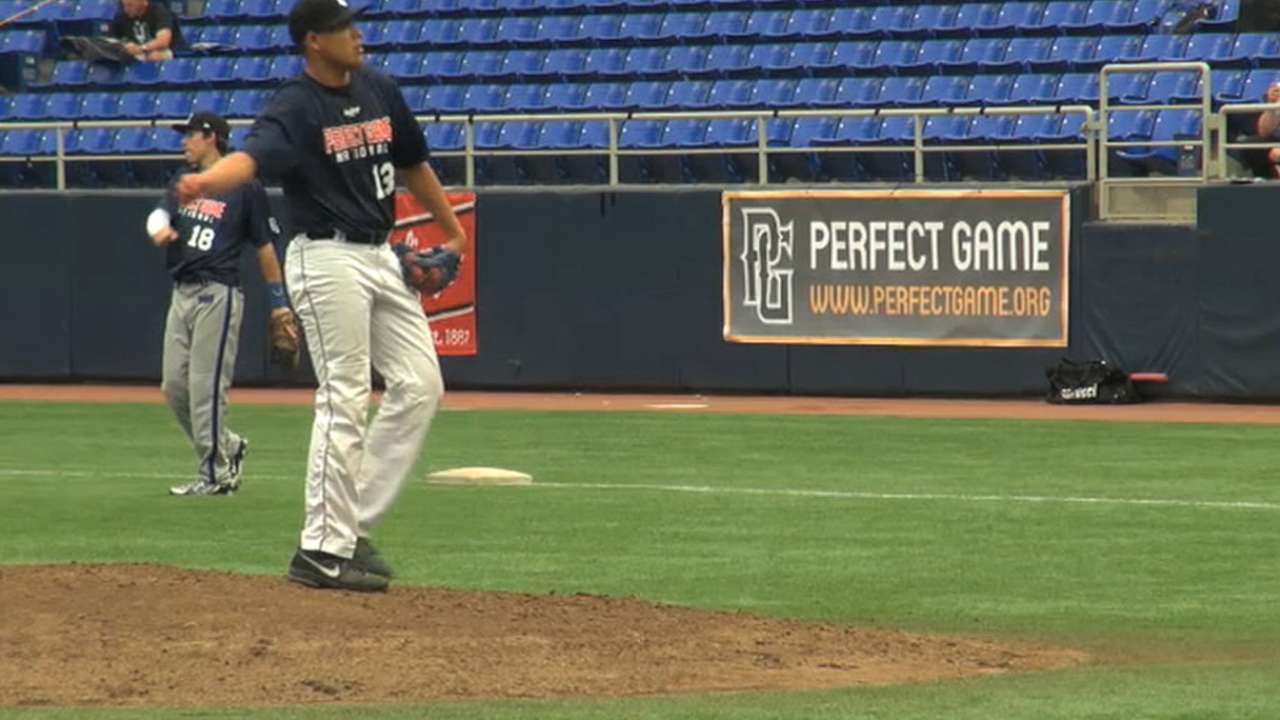 ARLINGTON -- Rangers general manager Jon Daniels is well aware of the injuries that the Rangers have dealt with this season.
But he won't allow himself to focus on them.
Daniels joined the media in the Rangers dugout Thursday before Texas' final matchup of a three-game series with Detroit, and said that though the injuries have obviously taken a toll on the team, the group has to move forward and focus on other things. Entering Thursday, the Rangers had lost seven in a row, a season-high losing streak and their longest since September of 2013.
"The challenge for us is that we can't keep talking about the injuries," Daniels said. "We can't focus on them. There are a lot of things that we need to do. The story of the year can't just be the injuries."
But that doesn't mean that at times, Daniels hasn't been curious.
"I'd love to see what we were capable of with Prince [Fielder] and Geovany [Soto] and [Tanner] Scheppers and [Alexi] Ogando and Matt [Harrison] and Derek [Holland] on down the line," Daniels said. "I'd love to see that group out there ... but it's not going to happen."
Grace Raynor is an associate reporter for MLB.com. This story was not subject to the approval of Major League Baseball or its clubs.