Hale to start in doubleheader vs. Phillies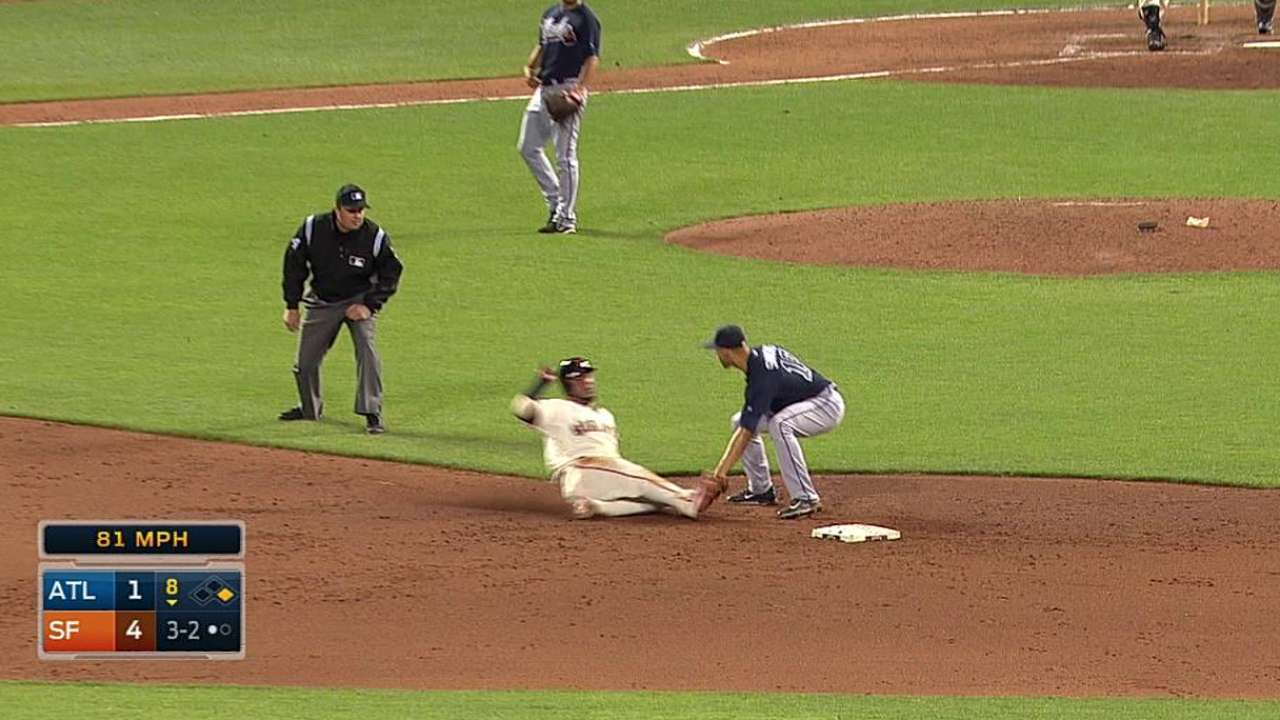 HOUSTON -- David Hale knows the plan is for him to continue serving as a long relief option in the Braves' bullpen. But this reality did not minimize the excitement he felt when he learned he will start the second game of Saturday's doubleheader in Philadelphia.
"I like the starting role," Hale said. "It's probably what I prefer and hopefully I get to do it in my future. It's always good to know they have the confidence to put me in that spot."
Hale will be making his first start since limiting the Reds to one run over eight innings on April 26. Since spending most of this season's first month as a starting pitcher, he has filled various bullpen roles. He threw 40-plus pitches in three different relief appearances between June 10-16.
The Braves have not yet publicly set a pitch count for Hale, who has gained some much-needed rest as he has thrown just three pitches over the past week. But they are expected to bring right-handed pitcher Gus Schlosser up from Triple-A Gwinnett to serve as their 26th roster member for the doubleheader.
If Schlosser is not needed in the first game of the twin bill, he could piggyback with Hale by providing three or four innings in the nightcap.
"I feel I can do whatever they want me to do," Hale said. "I feel I could easily do five, but I'm sure they're going to have their restrictions."
Mark Bowman is a reporter for MLB.com. This story was not subject to the approval of Major League Baseball or its clubs.