A's Minor Leaguer Ladendorf suspended 50 games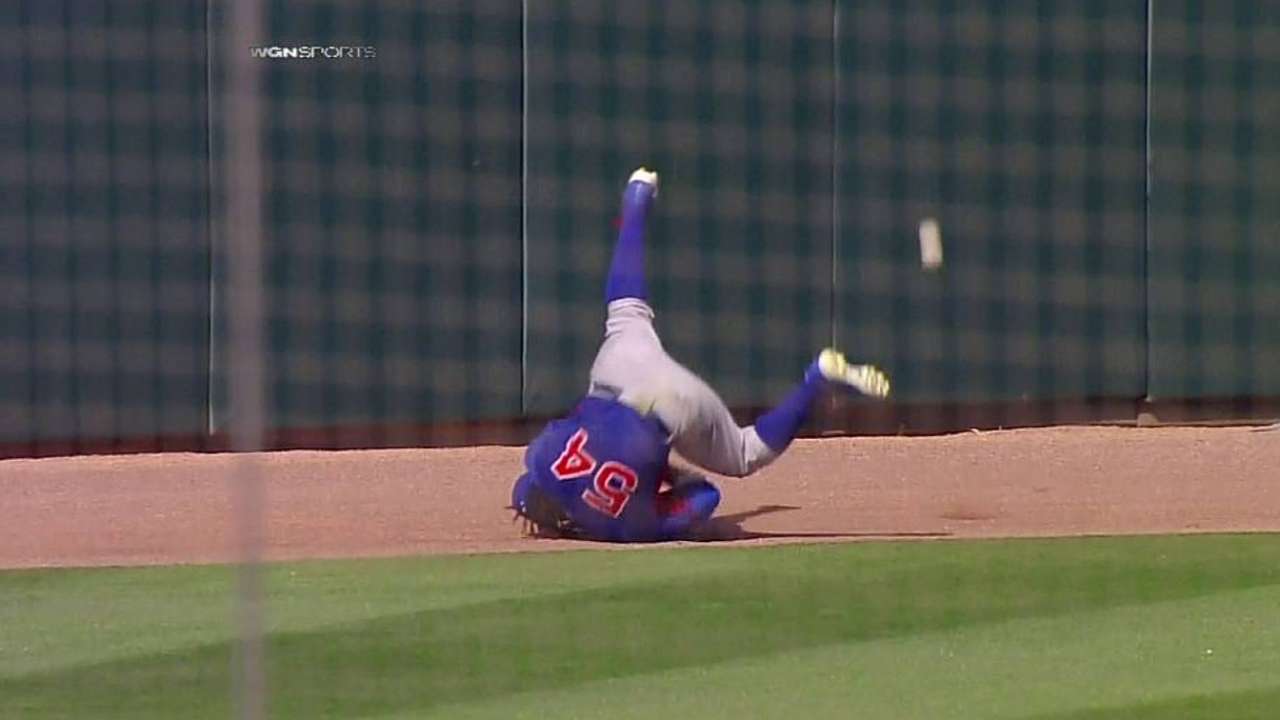 NEW YORK -- A's Minor Leaguer Tyler Ladendorf has received a 50-game suspension without pay after a second positive test for a drug of abuse.
The suspension, announced by the Commissioner's Office on Wednesday, is effective immediately.
Ladendorf was on Triple-A Sacramento's roster, batting .305 with two home runs and 38 RBIs in 68 games for the River Cats.
The 26-year-old infielder was acquired by Oakland from the Twins for Orlando Cabrera on July 31, 2009.
Jane Lee is a reporter for MLB.com. This story was not subject to the approval of Major League Baseball or its clubs.