Hudson pitches to Trumbo in rehab matchup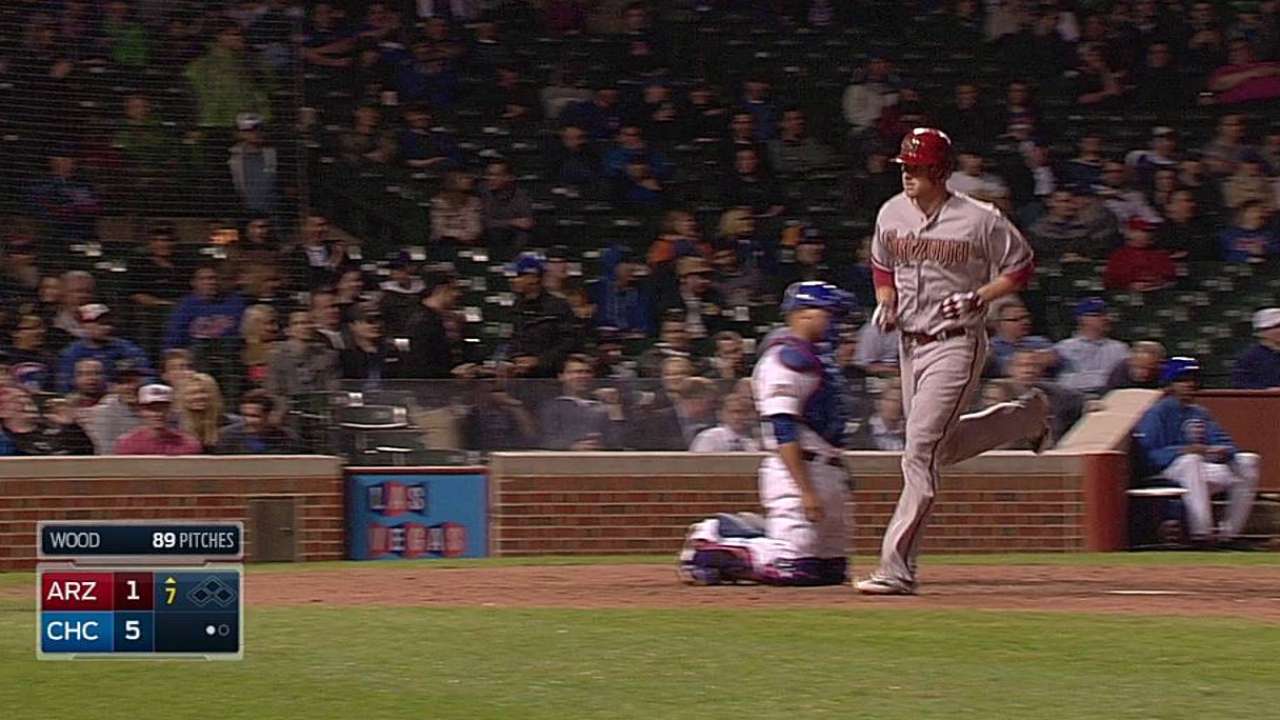 PHOENIX -- Two rehabbing D-backs faced off at Chase Field on Tuesday afternoon, with right-hander Daniel Hudson pitching to outfielder Mark Trumbo.
For Hudson, it marked the first time he had faced a hitter since having his second Tommy John surgery performed last June.
"It felt good to get back out there," Hudson said. "It's the first time in a year somebody's tried to actually hit the ball off me so it felt good, good to get out there and get some juices going. I really wasn't hoping for much except for no pain so it was good and I don't have any pain so that's good."
It was the second straight day that Trumbo had faced live pitching. The outfielder is rehabbing from a stress fracture in his left foot that has kept him out of action since April 22.
Hudson will throw a bullpen Friday and then next week just play long toss as the team continues to be conservative with his schedule. Hudson was just a week away from returning last June from his first Tommy John surgery when he re-tore his elbow ligament.
The D-backs have reworked Hudson's mechanics in an attempt to lessen the strain on his elbow and the results so far have been encouraging.
"He looked really sharp," Trumbo said of Hudson. "I'm really happy for him. This is a big time for him, this is pretty cool. He let it loose and his stuff was really, really sharp. It jumped out of his hand. I hadn't seen him before. I definitely went away with a lot of appreciation for the stuff that he's got."
D-backs manager Kirk Gibson said it's possible that Hudson could go out on a rehab assignment in early August and be back in the big leagues by September if everything goes according to plan.
Trumbo will continue to face live hitting at the D-backs Spring Training facility and should be running bases by the end of the week. His return is likely to happen either just before or after the All-Star break.
Steve Gilbert is a reporter for MLB.com. Follow him on Twitter @SteveGilbertMLB. Adam Lichtenstein is an associate reporter for MLB.com. This story was not subject to the approval of Major League Baseball or its clubs.