Bell hopes to get top pick Rodon signed soon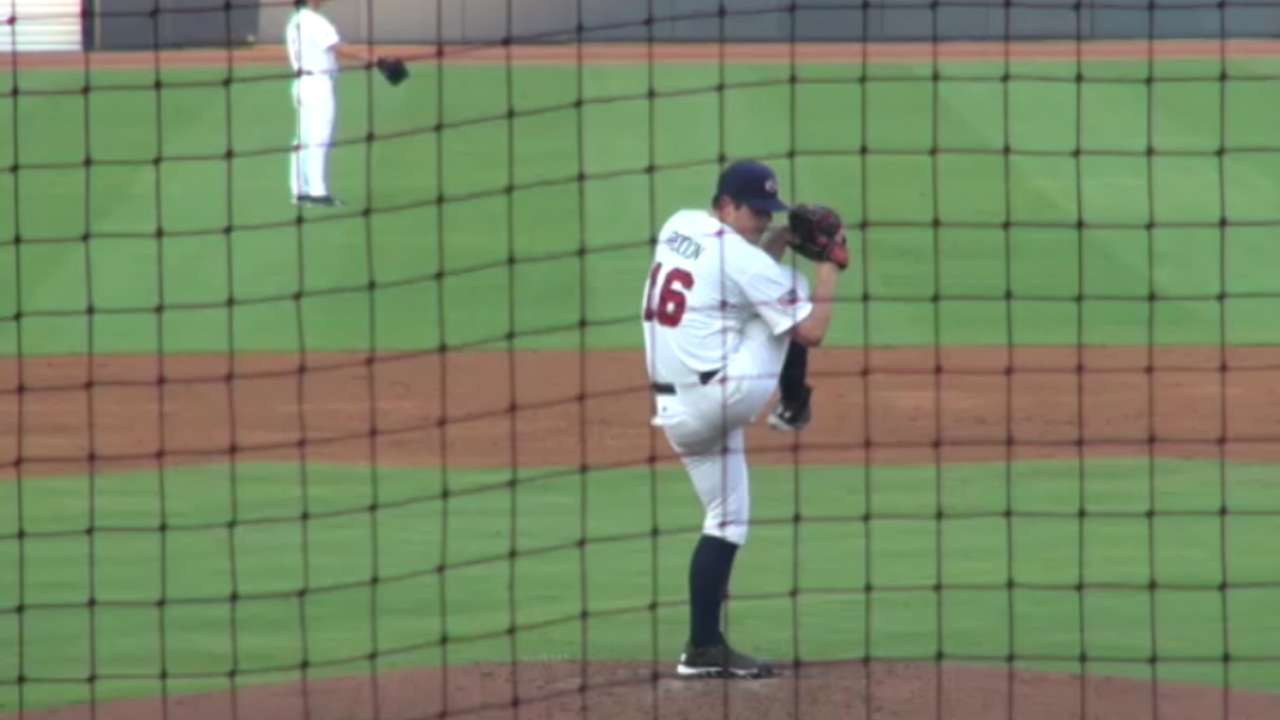 MINNEAPOLIS -- White Sox assistant general manager Buddy Bell has an old-school recommendation for Carlos Rodon, the talented first-round pick of the White Sox in the 2014 First-Year Player Draft and the No. 3 selection overall.
The sooner the left-hander from North Carolina State signs, the better it could be for his high-level career path.
"I'm sort of old school on this, that it is what it is," said Bell, sitting in the visitors' dugout on Saturday at Target Field. "You want to get started sooner than later. You are losing out.
"But I just think the sooner you sign and with his ability and how I see him, this kid is going to be in the big leagues soon. It just seems to me if money is the issue, he's going to make a helluva lot more getting it started than not."
Rodon, who has Scott Boras as a family advisor, is slotted at $5,721,500 at No. 3. According to MLB.com's Jim Callis, the White Sox have $6,107,100 left for Rodon in their overall signing bonus pool and it might take it all to get Rodon into the fold.
As Bell mentioned, Rodon is advanced enough that he could follow the Chris Sale path from 2010 in that he could be working out of the White Sox bullpen within months of his selection. But the days Rodon is not with the team slows that potential development.
"This kid is a tough, big, solid big leaguer," said Bell of Rodon, who could opt to return to college if he doesn't sign by the July 18 deadline, leaving the White Sox the No. 4 pick in the 2015 First-Year Player Draft. "I just hope he gets in going sooner than later."
Scott Merkin is a reporter for MLB.com. Read his blog, Merk's Works, and follow him on Twitter @scottmerkin. This story was not subject to the approval of Major League Baseball or its clubs.