Abreu gets clear message to hustle all the time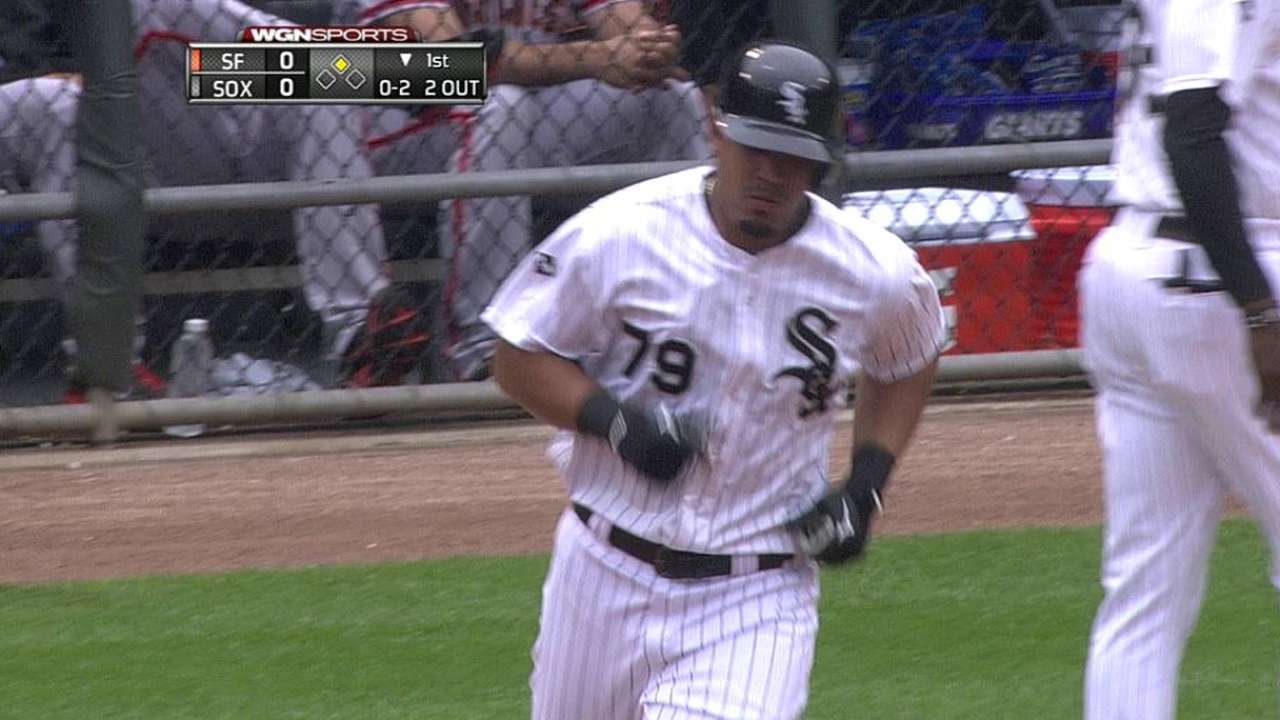 CHICAGO -- Jose Abreu is ready to move forward after not running out a popup to first that bordered on fair or foul Sunday and then doing the same on a wild pitch off a swinging third strike Tuesday.
"Obviously, I made a mistake," said Abreu through interpreter and White Sox manager of cultural development Lino Diaz. "But the manager and the team have talked to me about it. I made a mistake and that's something I'm going to fix."
Bench coach Mark Parent, along with Diaz, talked to the hard-working Abreu in the dugout immediately after Tuesday's incident. Manager Robin Ventura also spoke with him postgame.
"'You have to hustle. You have to run,'" said Abreu of the message. "In that situation, you have to be able to show the team that even when things are bad, you have to run."
"He understands," Ventura said. "The position that he's in, he's more of a leader on the team, so he needs to be able to do that stuff. If he doesn't do it, nobody else is going to do it. He understands that."
Abreu rocketed a two-run homer, his 20th of the season, off of San Francisco's Tim Hudson in the first inning on Wednesday.
Scott Merkin is a reporter for MLB.com. Read his blog, Merk's Works, and follow him on Twitter @scottmerkin. This story was not subject to the approval of Major League Baseball or its clubs.