Tigers alarmed by frequency of bullpen use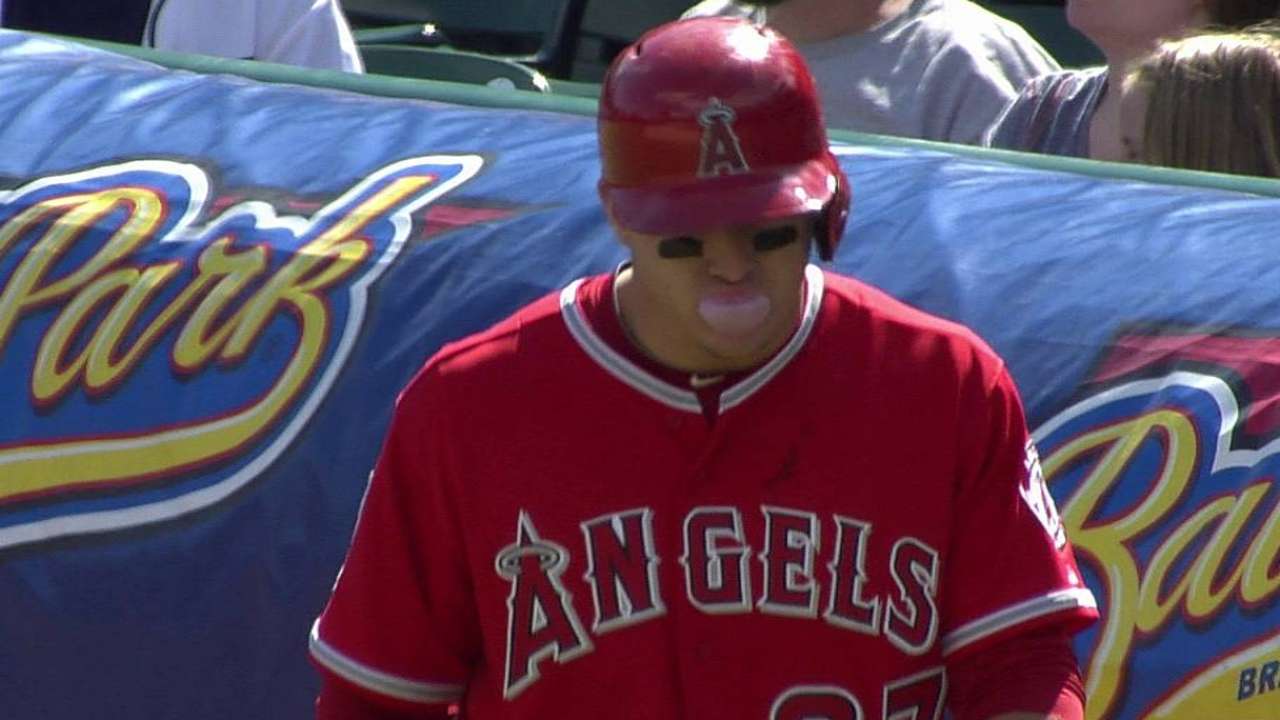 DETROIT -- Somebody had to pitch the ninth inning, manager Brad Ausmus said Tuesday night. The way the Tigers have been struggling early in games, that's the way a lot of final innings have been going lately.
The workload is piling up.
"It's a concern long term, for sure, looking ahead to August, September," Ausmus said. "Somebody had to pitch the ninth. Really didn't want to have to use Al [Alburquerque], Joba [Chamberlain], or Joe [Nathan] or [Ian] Krol for that matter. Somebody had to pitch it."
It ended up being Alburquerque, whose 35th appearance of the season put him one behind Cleveland lefty Marc Rzepczynski for the American League lead. Ausmus said last weekend that he wanted to watch Alburquerque's workload, and he had been using him in one- or two-batter stints to save his pitches. Alburquerque has been stretched out to full innings twice since then.
Alburquerque is not alone among Tigers relievers nearing the league lead in appearances. Ian Krol, who has not pitched since Saturday after dealing with shoulder soreness, still ranks just outside the AL top 10 with 33 appearances. Joba Chamberlain has 31 appearances.
All those totals come on a Tigers team that has played fewer games than any other team in baseball thanks to early-season rainouts and off-days. The club will have to make up games over the second half, which means more innings to cover.
Either Detroit will need other relievers to step up, or its starters will have to resume their inning-eating ways from past years and earlier this season. If not, the workload on the core relievers could prove unsustainable.
Jason Beck is a reporter for MLB.com. Read Beck's Blog and follow him on Twitter @beckjason. This story was not subject to the approval of Major League Baseball or its clubs.