Crawford not hitting in rehab from ankle injury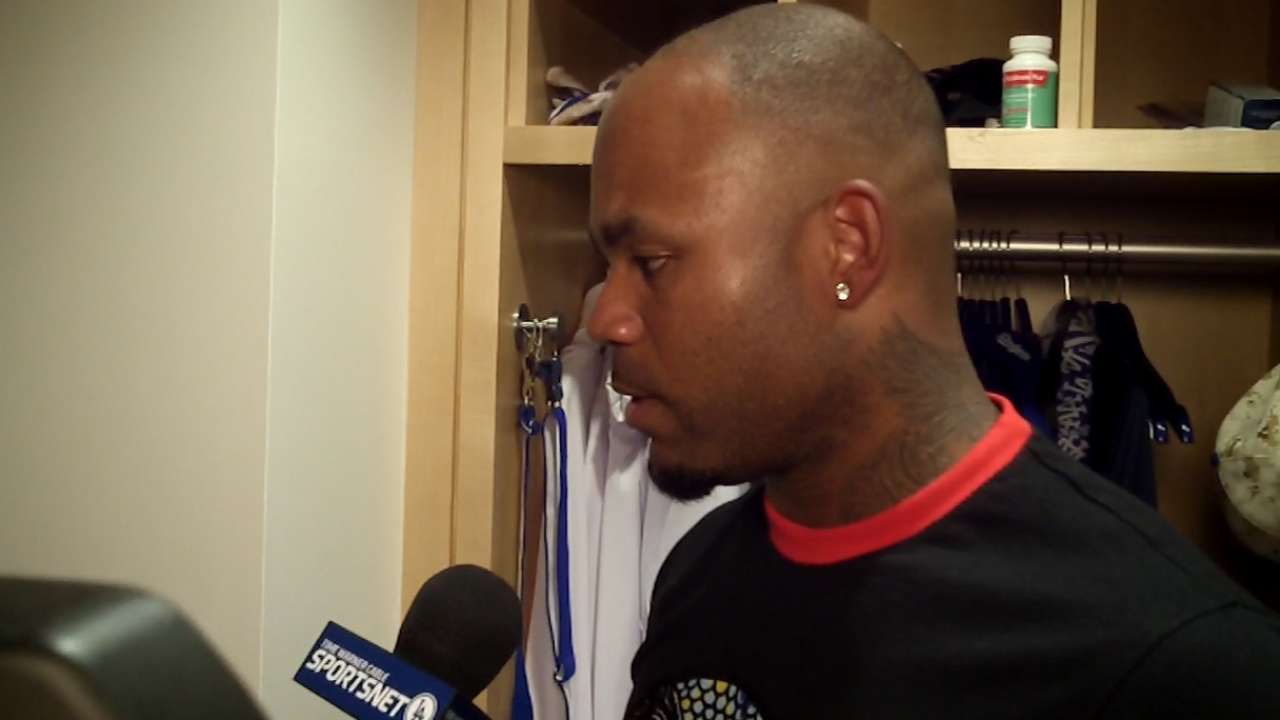 LOS ANGELES -- Rehabbing outfielder Carl Crawford didn't quite experience a setback, manager Don Mattingly said, but he's also not moving in the right direction.
Crawford didn't hit Saturday at the team's Arizona training facility, where he's trying to come back from a left ankle sprain.
"We first talked about his ankle and how good he was doing, and we thought he might be able to play in Cincinnati [last week]," Mattingly said. "And it seems like Carl has kind of hit that plateau where he's just kind of gotten stuck.
"And so he didn't play yesterday. He's still getting treatment. He's not hitting."
Mattingly said there is no set timetable for Crawford's return. The Dodgers placed him on the 15-day disabled list May 27.
Michael Lananna is an associate reporter for MLB.com. Ken Gurnick is a reporter for MLB.com. This story was not subject to the approval of Major League Baseball or its clubs.