With Fuld healthy, Santana returns to shortstop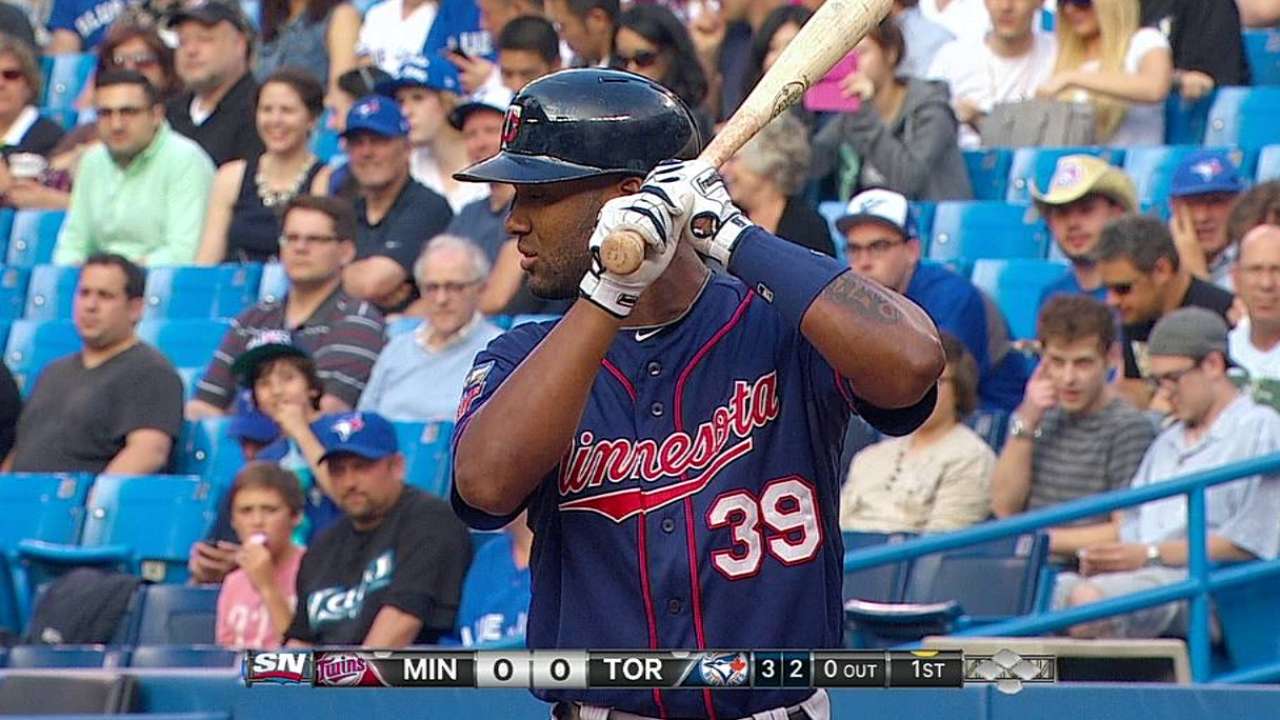 DETROIT -- While center fielder Sam Fuld missed 32 games with a concussion, the Twins found another viable option in the outfield -- infielder Danny Santana.
On Saturday, Santana was in the lineup at shortstop for the first time since May 21. Fuld, meanwhile, was back in center to make his first start since May 7.
Santana prefers to be at shortstop, and his flexibility fits nicely with manager Ron Gardenhire's plan for the team entering the season.
"We don't have a perfect scenario where we can say, 'He's this and he's this,'" Gardenhire said on Saturday. "It's good, as I said at the start of Spring Training, to have options.
"We're looking for moving parts, guys who can go everywhere and move around. We want to have a little maneuverability here, and we do."
Regular shortstop Eduardo Escobar shifted over to second base for Saturday's game.
Matt Slovin is an associate reporter for MLB.com. This story was not subject to the approval of Major League Baseball or its clubs.